Enrichment Holding's China-Australia Cooperating "Working Student" Nursing Care Training Program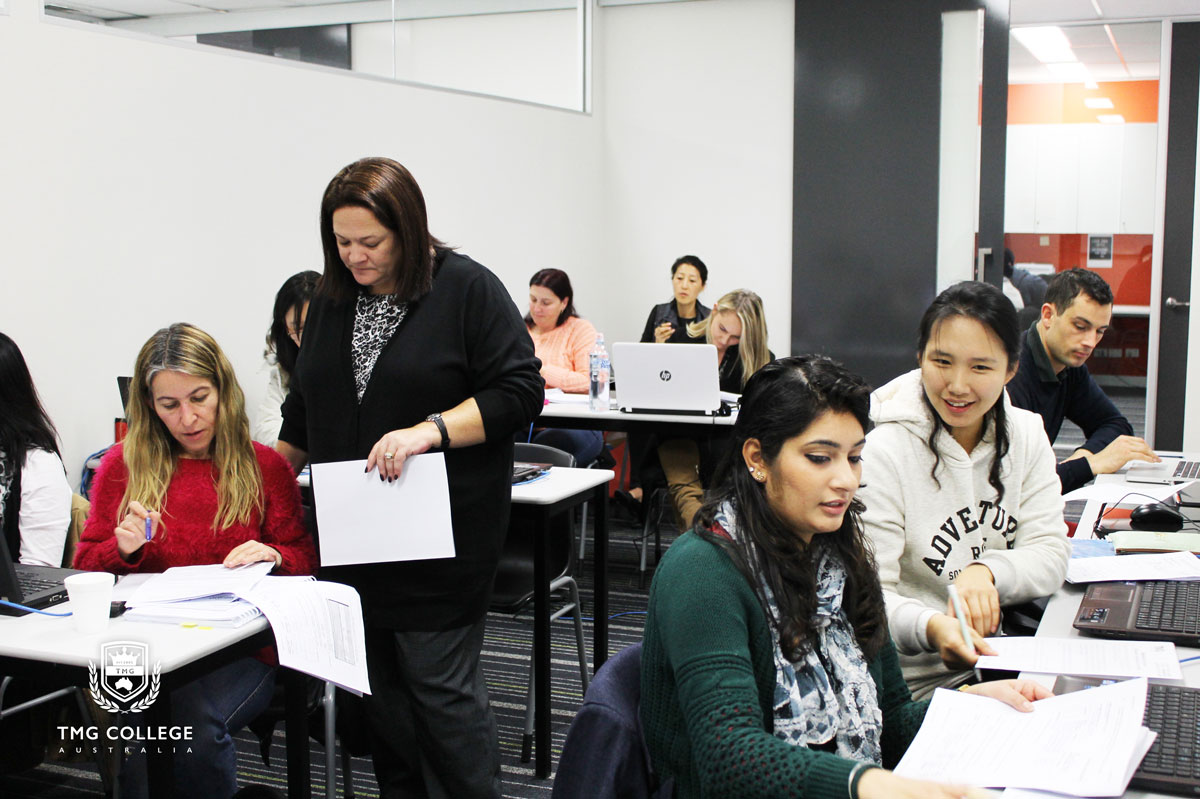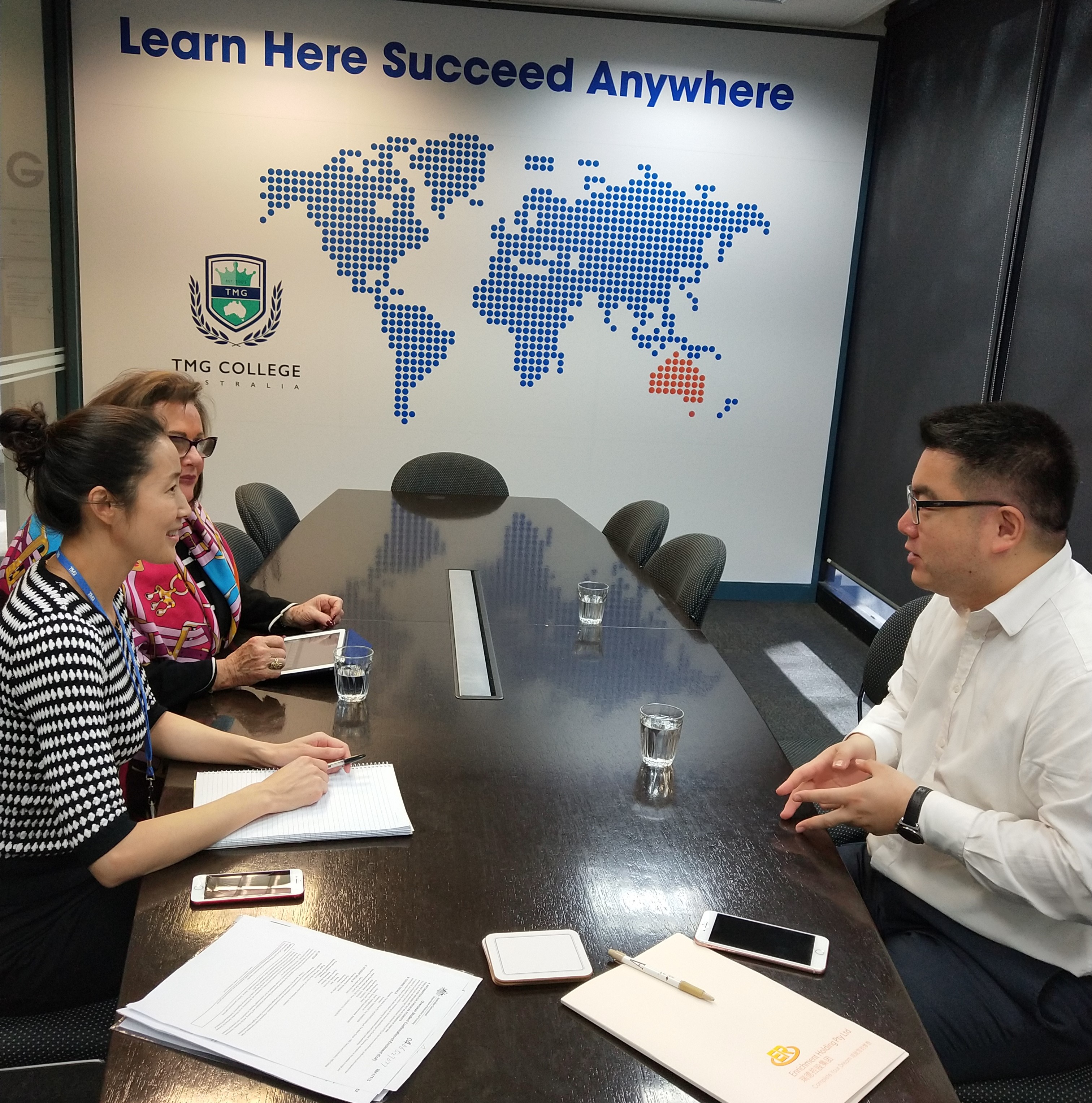 After a series of multi-party meetings including government, school and employment, in 2018, the Enrichment Holding's China-Australia cooperating "working students" nursing care training program is progressing smoothly, and the preparations for the parties are in full swing.

At the beginning of the new year, the Australia Enrichment Holding Group and the TMG Academy jointly created a "working student" nursing care training program. The main purpose is to inject fresh blood into Australian age care industry, and to provide an opportunity for international students who want to learn Australian advanced age care knowledge and experience.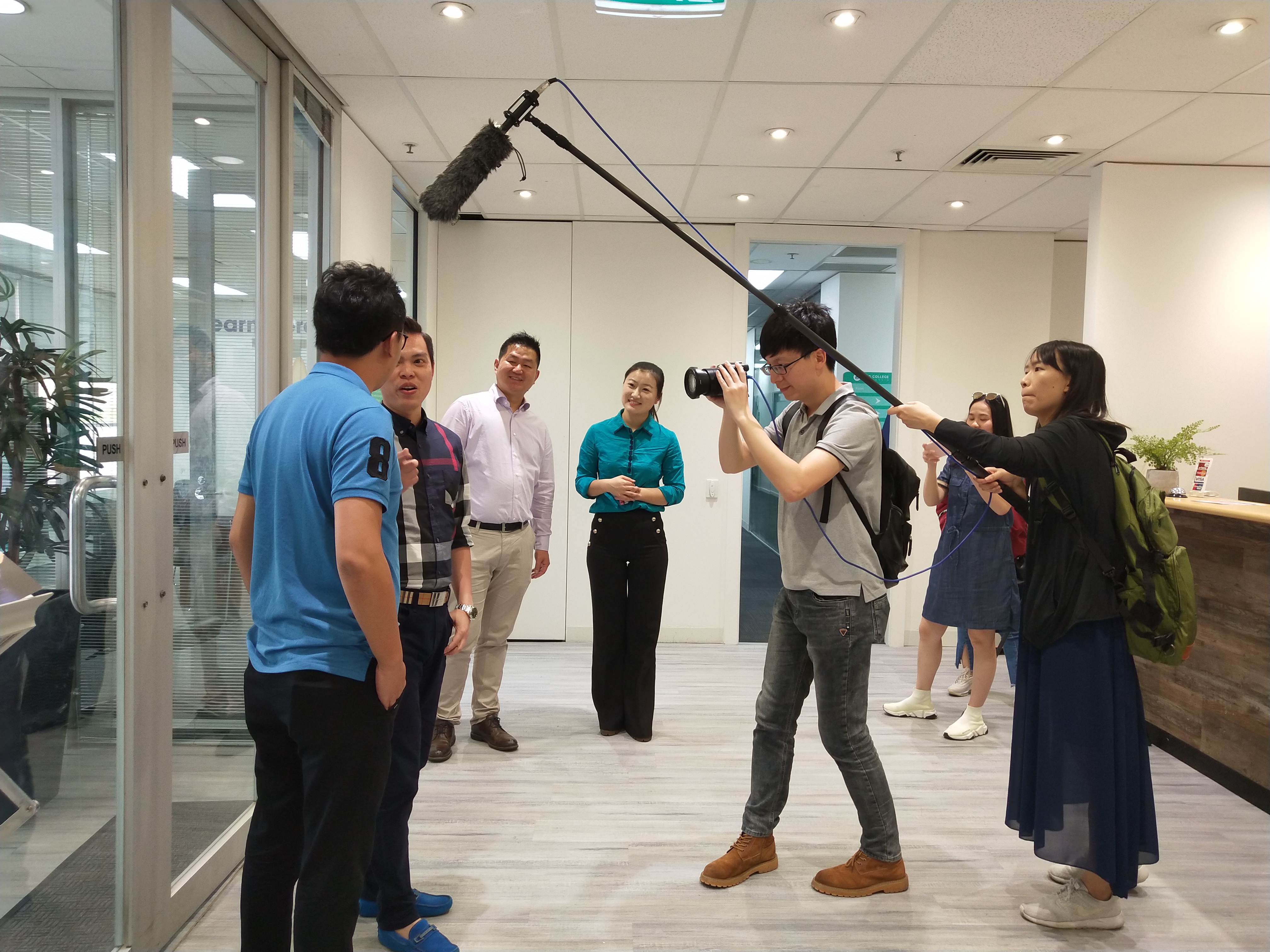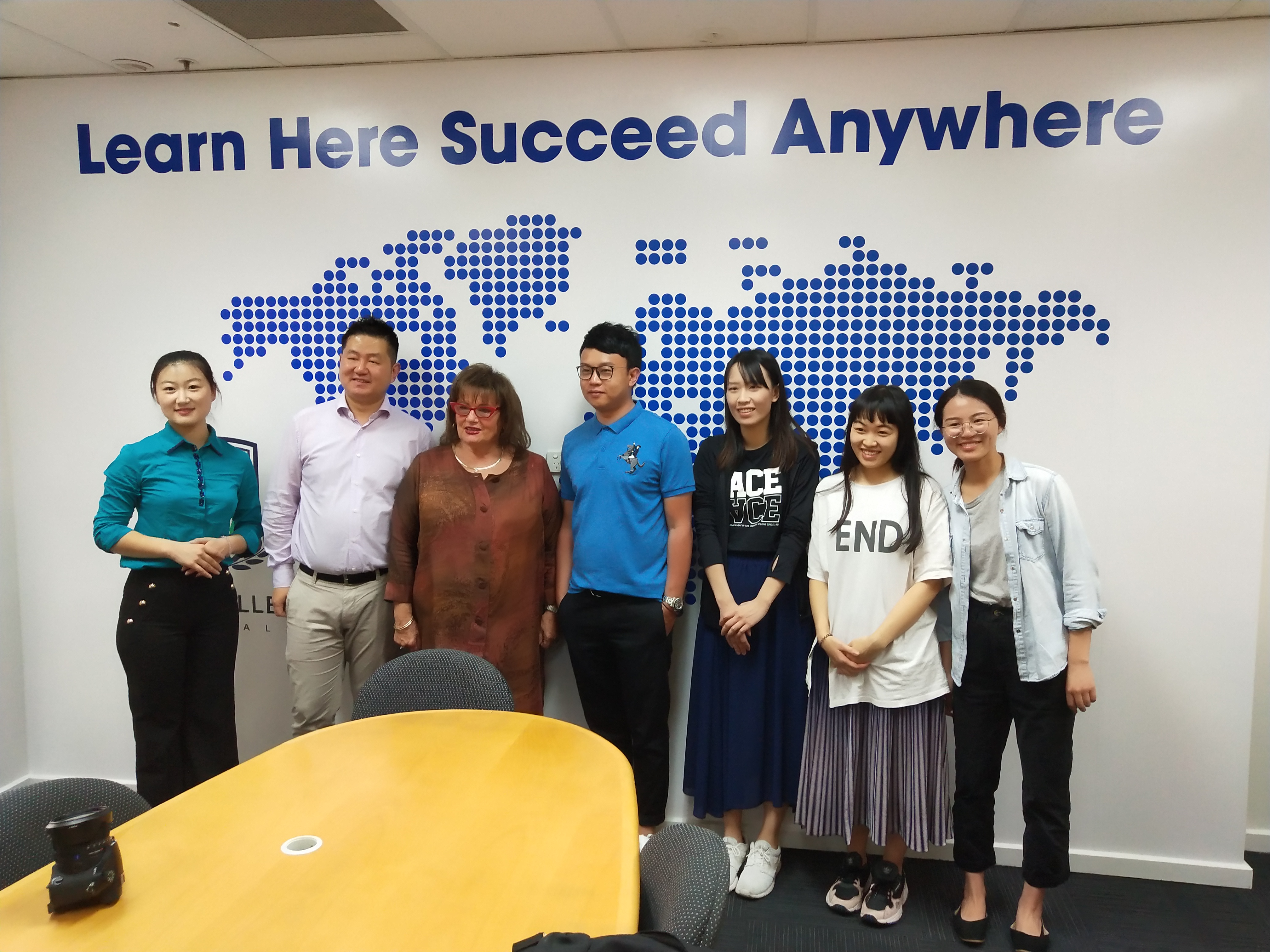 On February 18th, Guangdong TV Station arrived at TMG College Melbourne CBD and BoxHill Campus to conduct on-the-spot interviews, inspections and filming of specific TV projects. The special TV program will be launched on the Guangdong TV station and corresponding online media at the end of this month.

As an Australian project party, Enrichment Holding Group has more than ten years of experience in Sino-foreign cooperation in running schools, school contacts and project operations. There are numerous successful cases, and it has also contributed greatly to the business and academic exchanges between China and Australia. Enrichment Holding has won a good reputation in the industry.

The interview was successful, and the Enrichment Holding Group adhered to the original intention to build a bridge for Sino-Australian education, promote communication and strengthen communication. Accordingly, Enrichment Holding Group has a wide range of professional colleges and courses, such as auto repair and early childhood education, and has established long-term and stable cooperative relations with more major professional institutions in China and Australia.