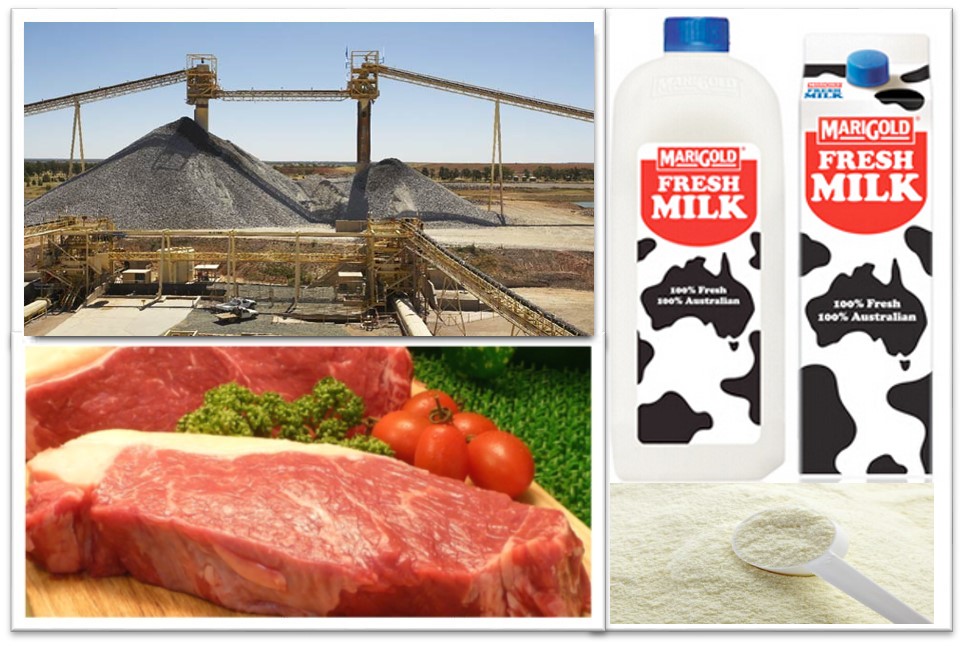 The wealth of business resources, a broad business platform, direct and effective cooperation and communication channels, a good reputation and performance, a large group teamwork has enable ER standing strong both in political and business for nearly four decades.
The business service scope includes: enterprise and matching up, to undertake the mission of individual investors, all areas import and export trade, IPO, overseas investors in Australia settlement and other services.

Trading Business
Now the new policy of Immigration is encouraging export. There are some related document in our office for reference. The investment amount for international trading is low with high profit (If there's no problem of product sales). It can be a long-term business and with no trouble of leasing contract and selling business afterward.
We will assist our client signing the direct supply contract with Australian supplier and it will help to monopolize the product resource. So our client can have the absolute product source and price advantage.
Our clients should own their own selling channel in China and we will assist the product delivery from Australia to China, customs clearance, license of import/export, storage in Australia, recruiting and training. The client can pick up the product in China without intermediate cost. We can also assist applying the exclusive agency for some products.
Product range includes: Wine, honey, oat, UHT, beef/lamb, seafood like lobster, strawberry, Cherry, feeding grass for milk cow, chicken powder, fish essence, coal, brass, manganese ore, aluminum, titanium, zinc ore recycle, tire waste, plastic waste, health product, cosmetics, Italian olive oil, leather (direct export from Italy to China), tencel fabric(direct export from Austria to China)…ETC. We can explore specific supplier according to client's need.
Trading Area
- We can explore any kinds of new area to meet clients'export or trading needs
- We can contact with non-Austrlia suppliers directly for our clients to get the direct supply

- Food industry; Energy supply; construction material; medical material; fabric; metals; home product