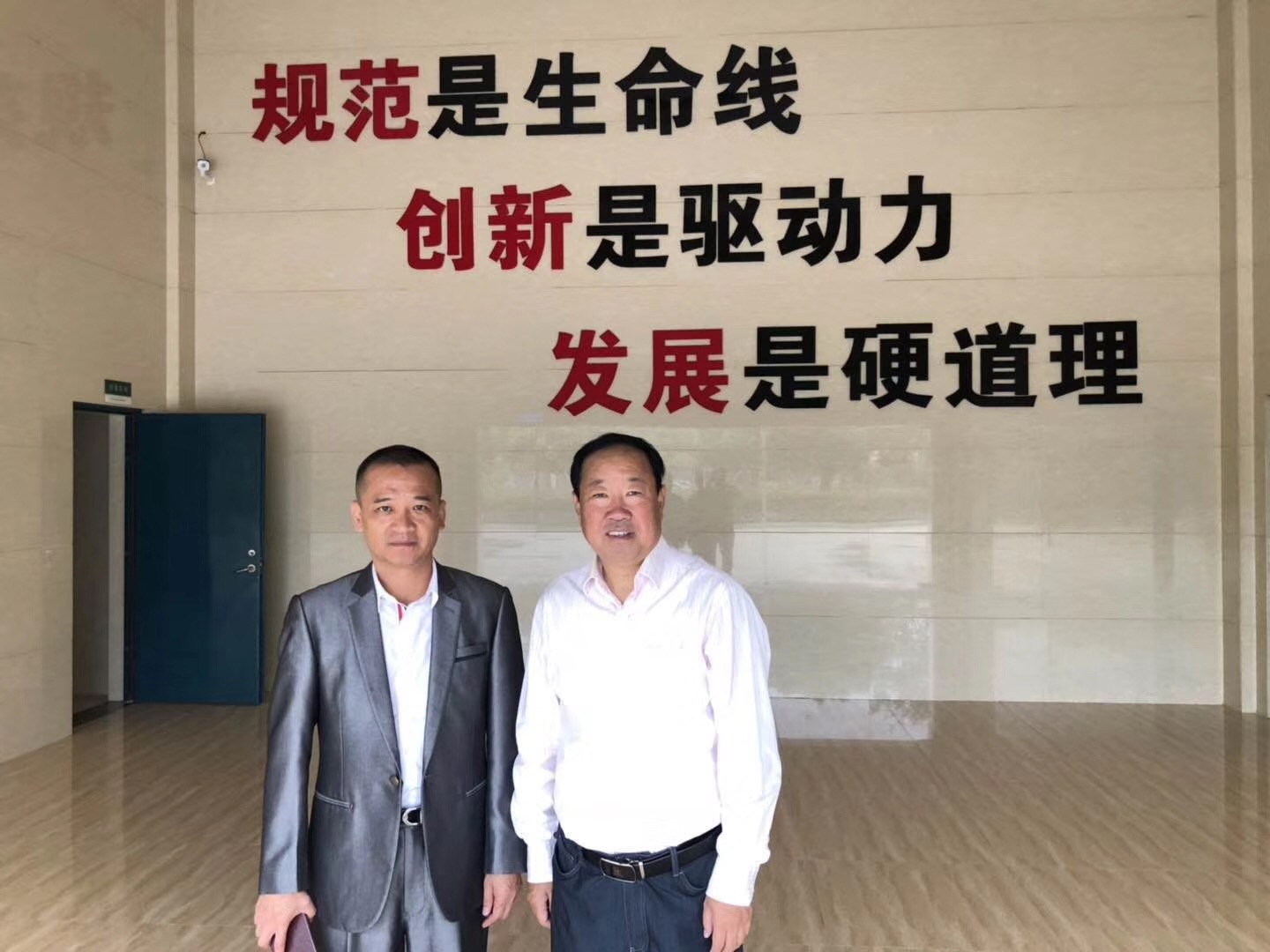 A person's opportunity is very important. Many people say that opportunities often favor those who are prepared. If you want to chase wealth after the opportunity is seized, you need to have certain ability, and the ability don't come easily!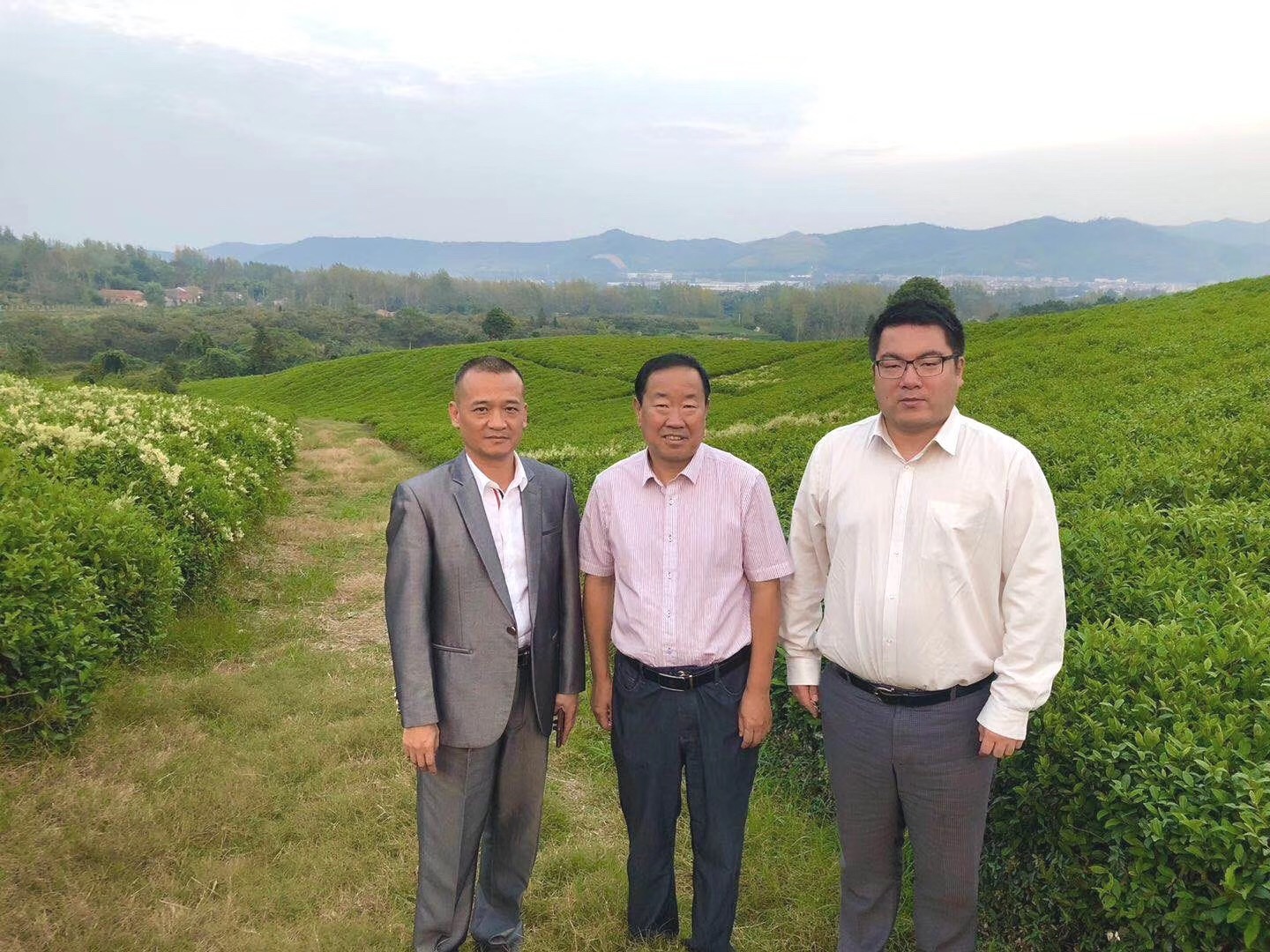 Today, Liu Qiushi, President of the ZHongren Group, led the Zhongren's Life Science and Technology Engineering Research (Shenzhen) Co., Ltd.to the Yixing, Jiangsu Province, Jinsili Pharmaceutical Group to inspect its participation in bio-pharmaceutical projects, and reached an investment and construction project to build a large health industry base.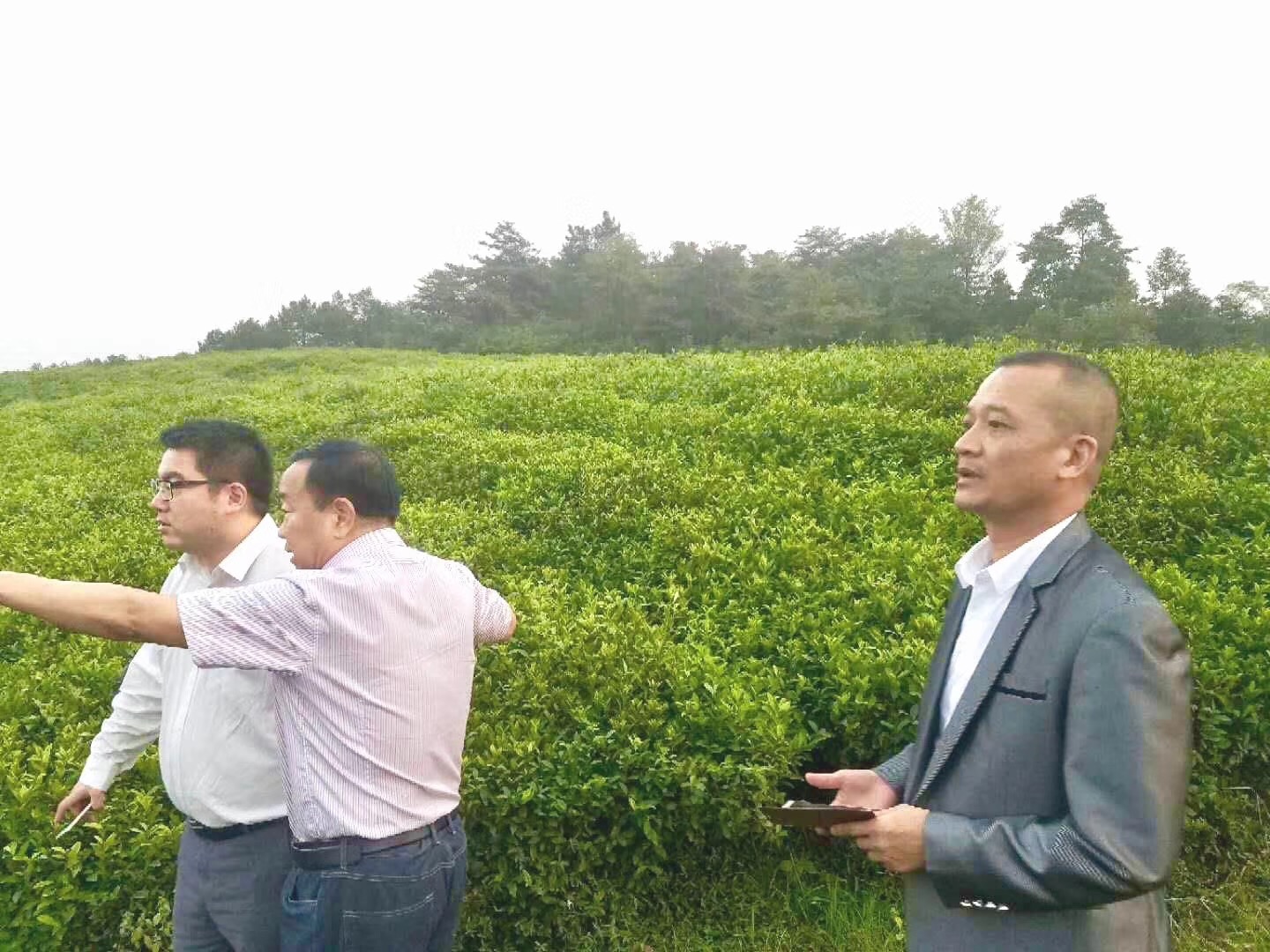 There is also further developments of bioengineering, health bases, and major cooperation in rehabilitation projects! We have our deepest gratitudes and love for Zhongren Group!