Enrichment Holding's first show in Hefei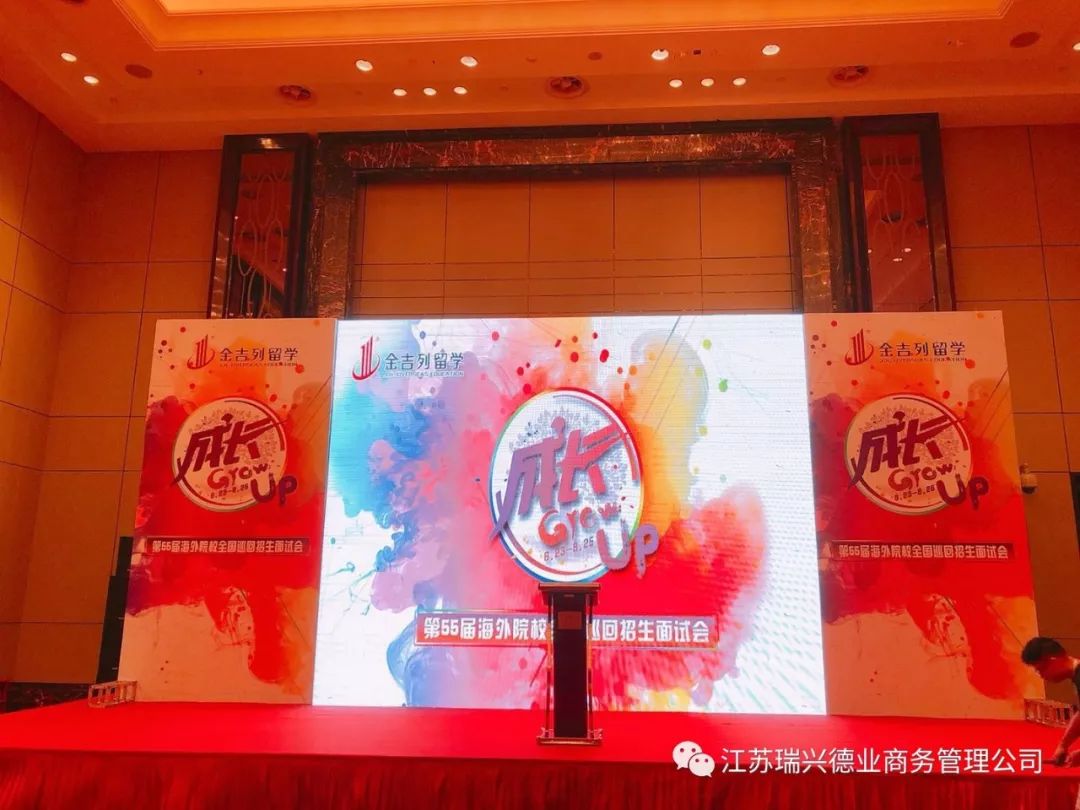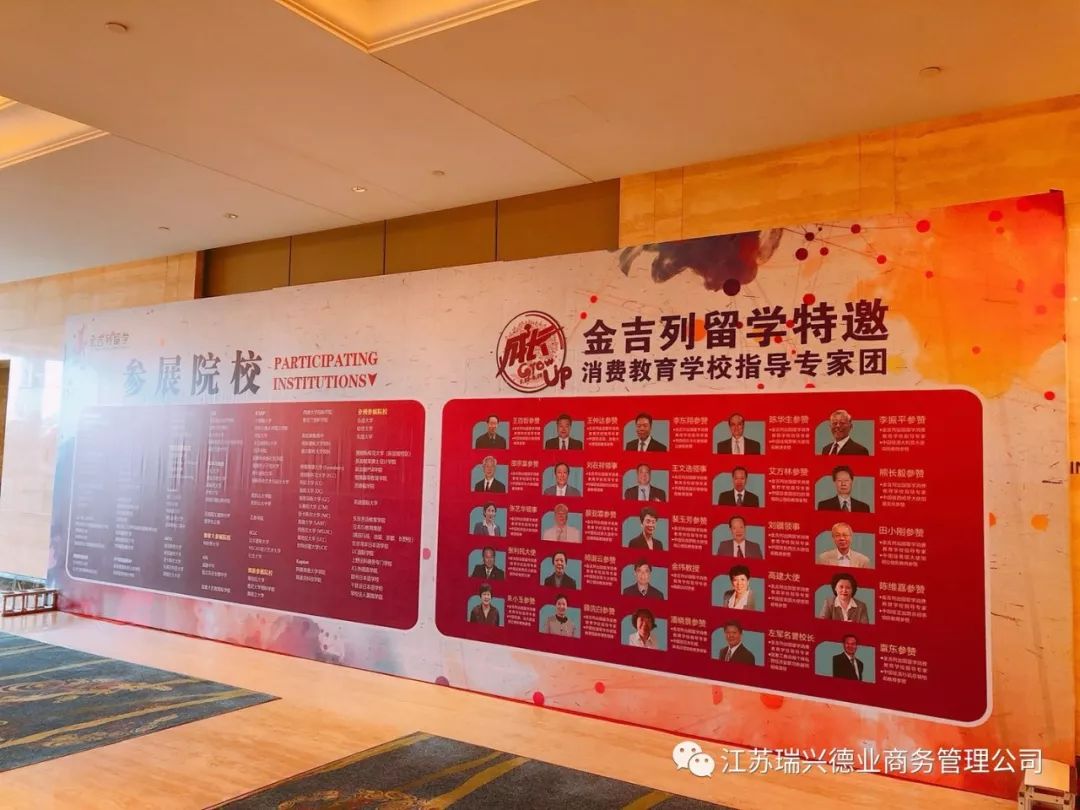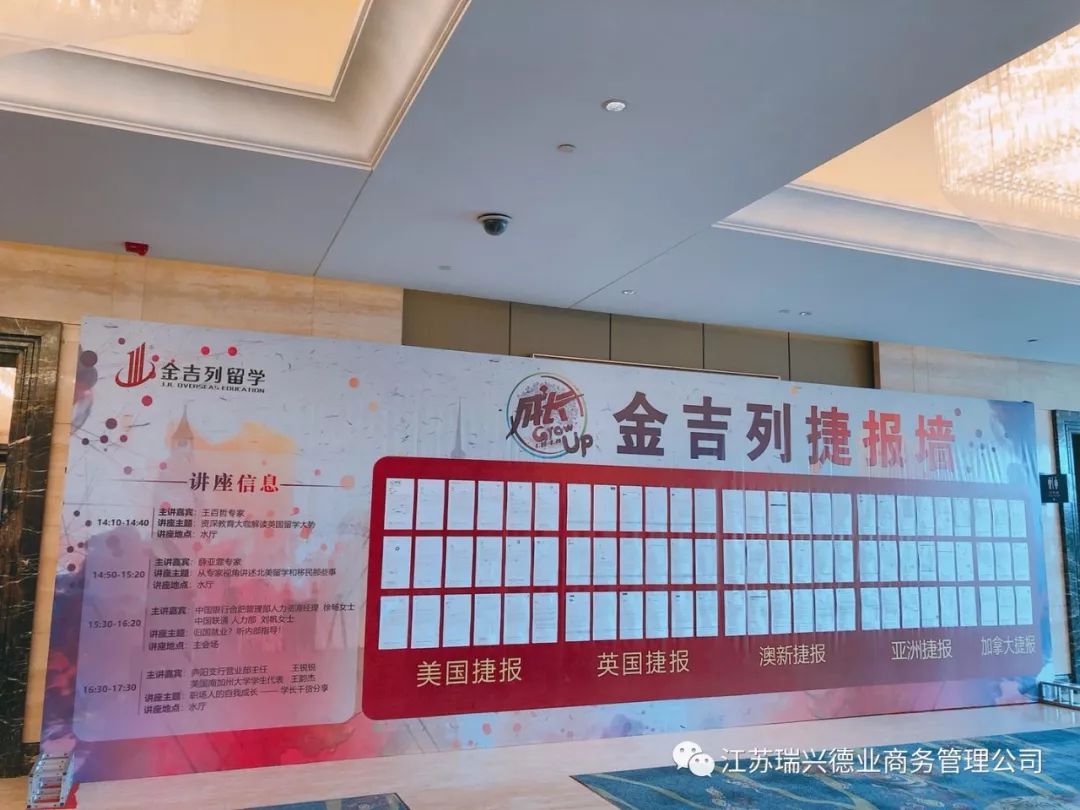 Enrichment Holding and JJL Overseas Education
August 11, 2018
JJL Overseas Education's 55th National interviews for enrolling overseas College at Hefei Station has successfully ended
On-site consultation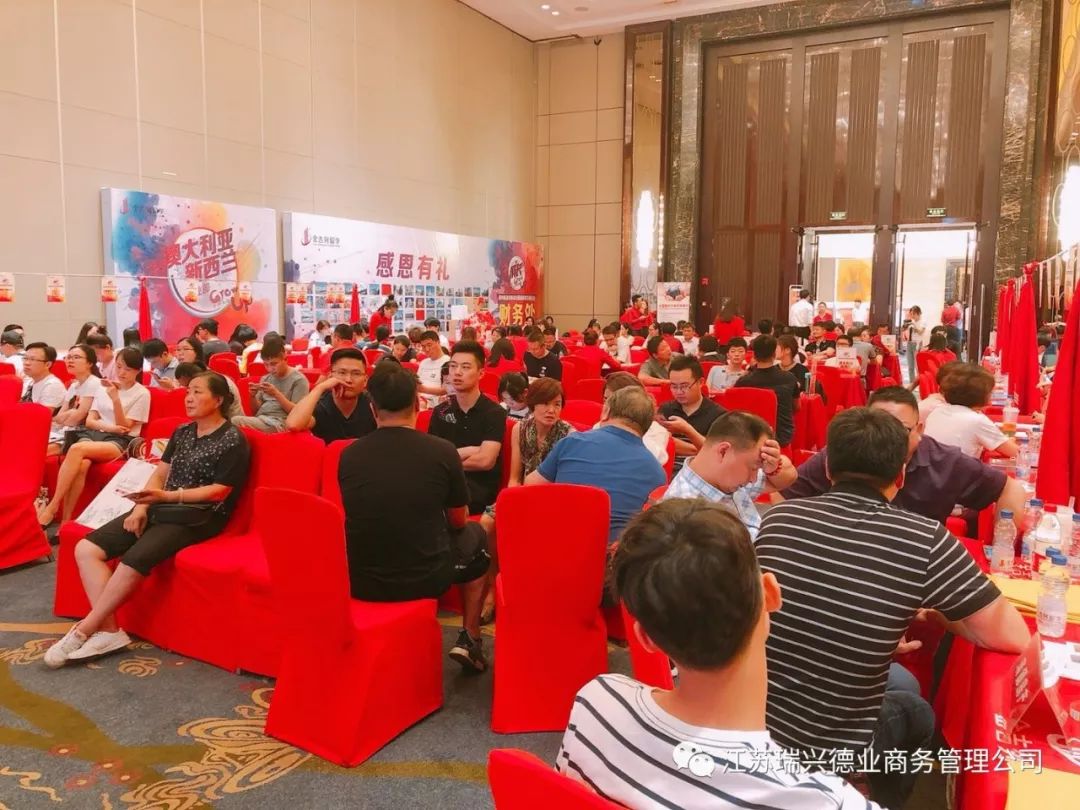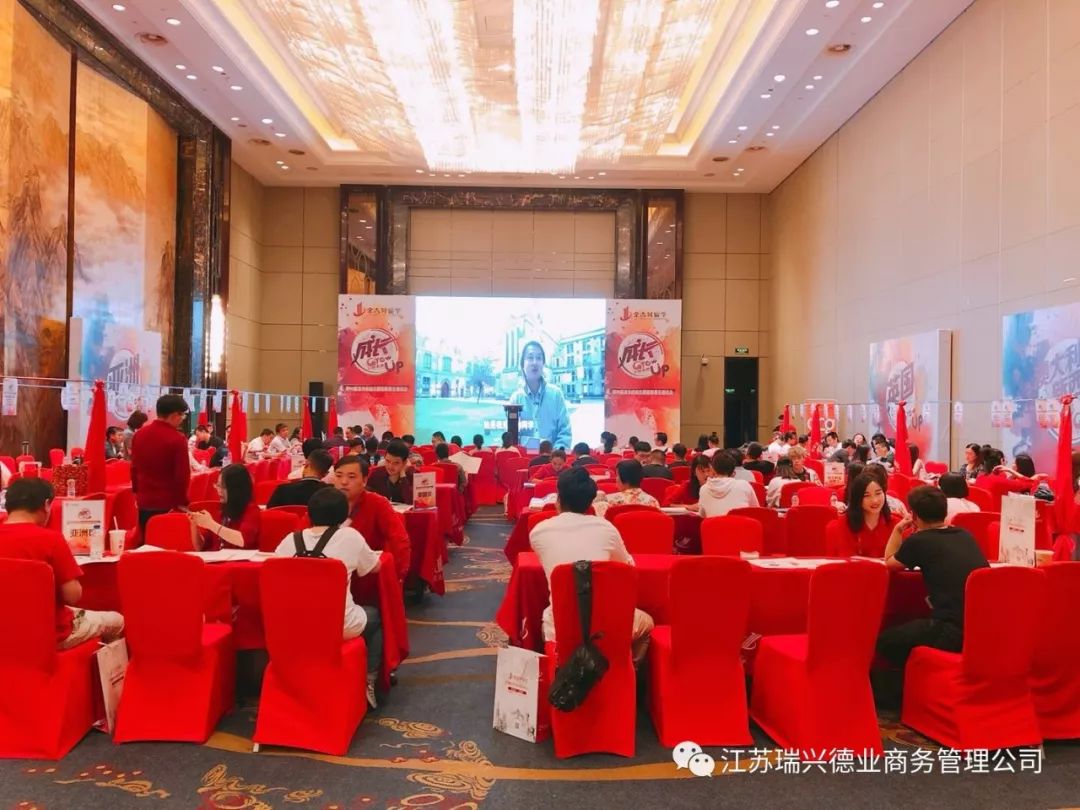 With the rapid development of the society, the number of students studying abroad has been rising, and the needs of parents and international students are constantly changing. All the details after enrollment are increasingly valued by parents and international students.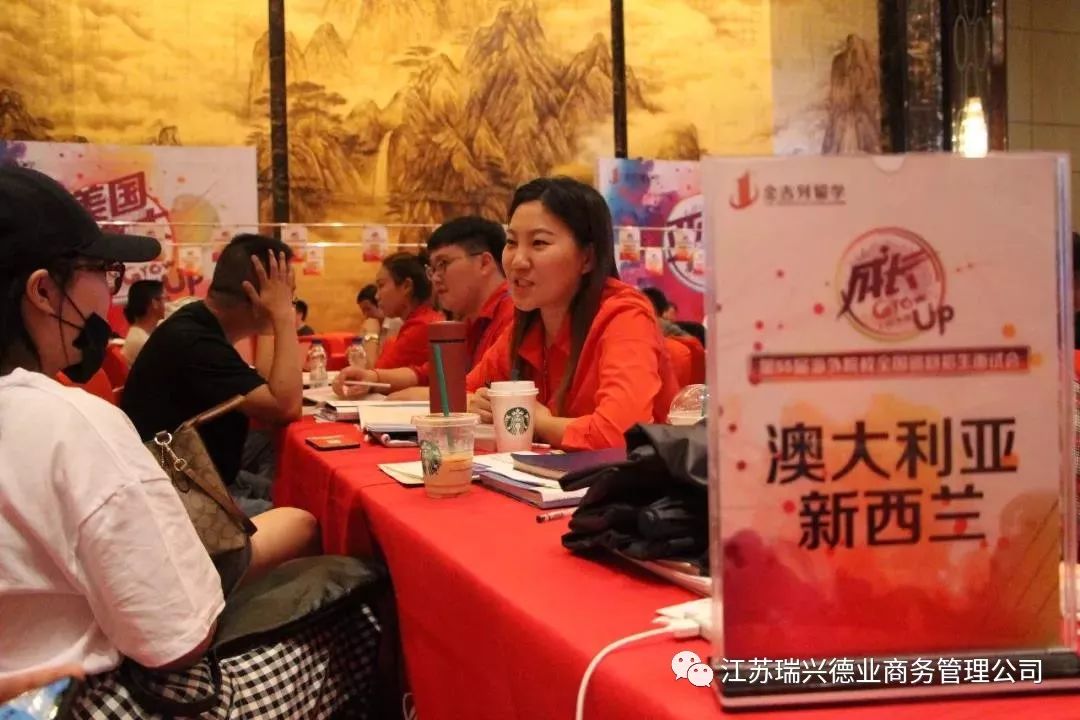 At the exhibition, JJL's consultants communicated with the students who came to consult.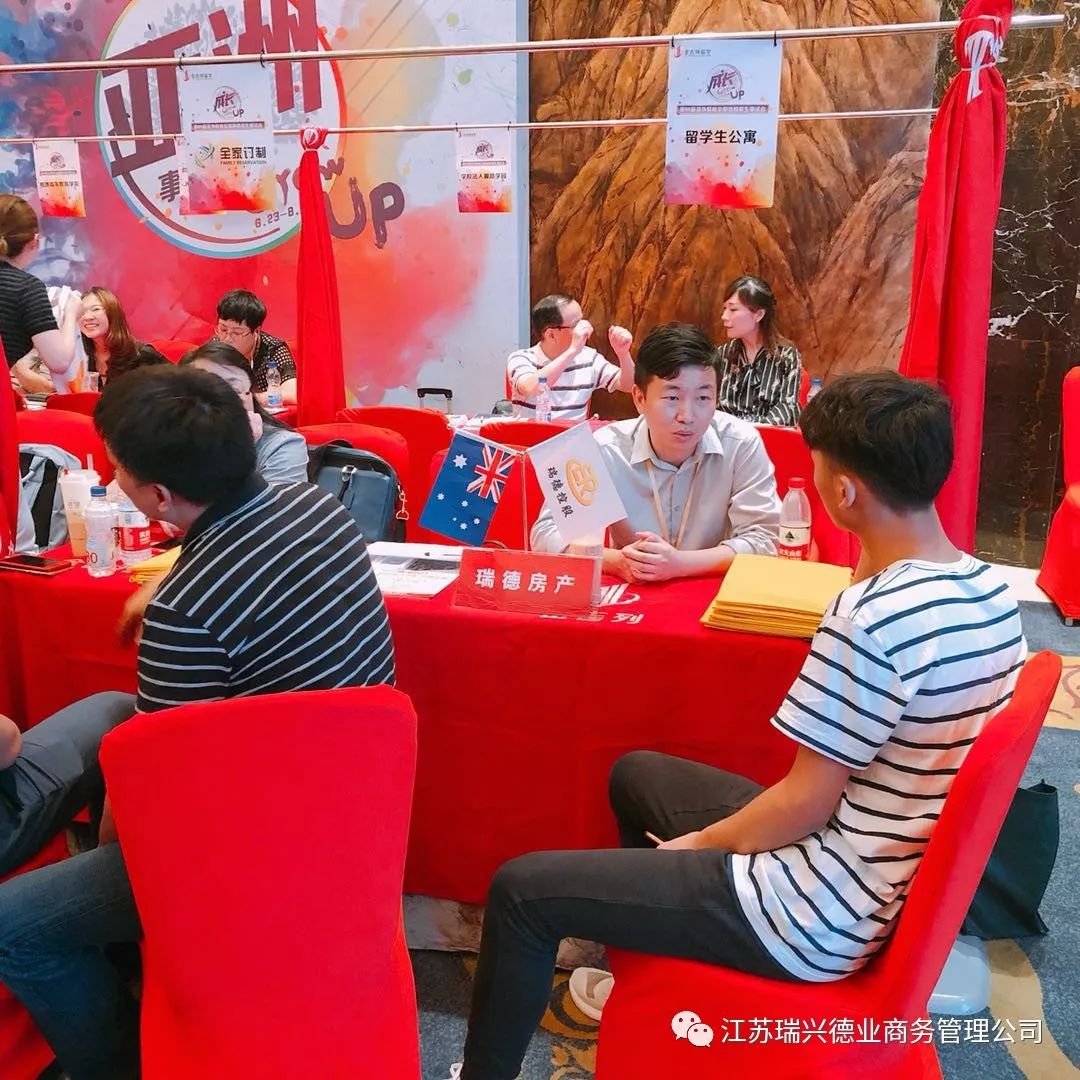 For some parents who have the need to buy an overseas home and the follow-up services for international students, our consultants answered their questions and came up with tailor-made solutions at the scene.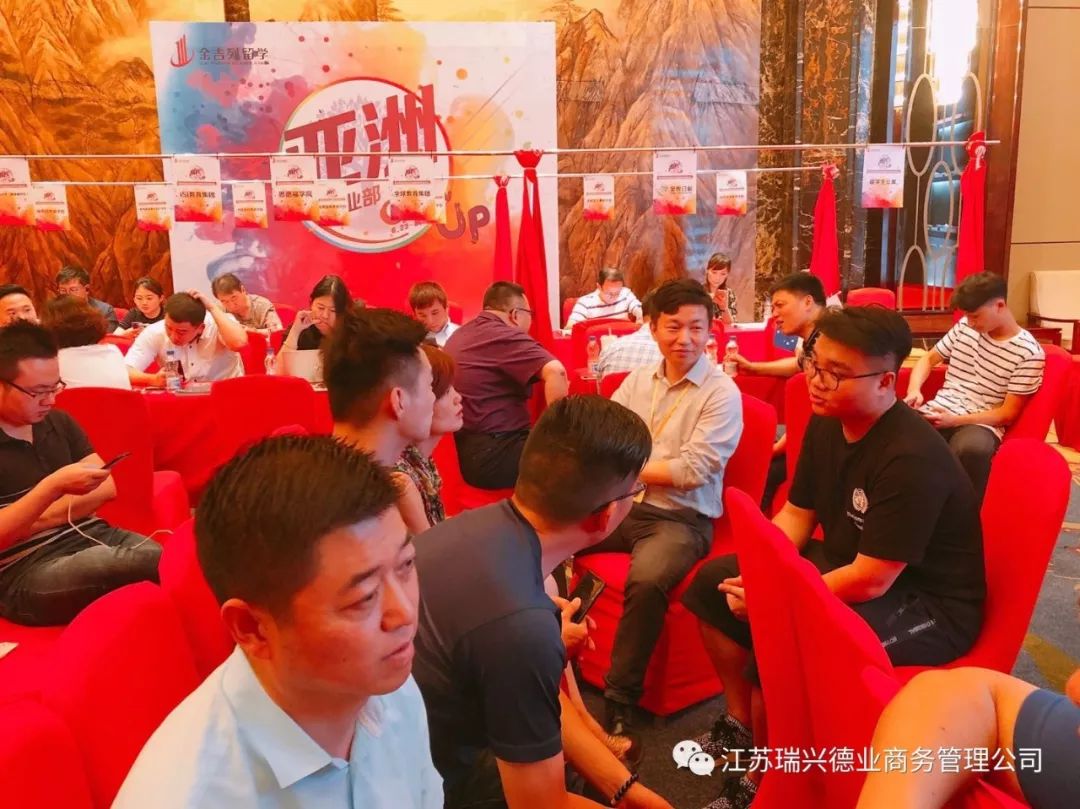 'Buying a house to support the study' is still the most interesting topic for parents, and our consultants are introducing parents to the houses around the university. Early investment in real estate and solve the problem of self-occupation, the rising house price increase in a row can easily pay for studying abroad! Whether it is self-occupation or investment, the Australian property with freehold property and no inheritance tax is the first choice for everyone.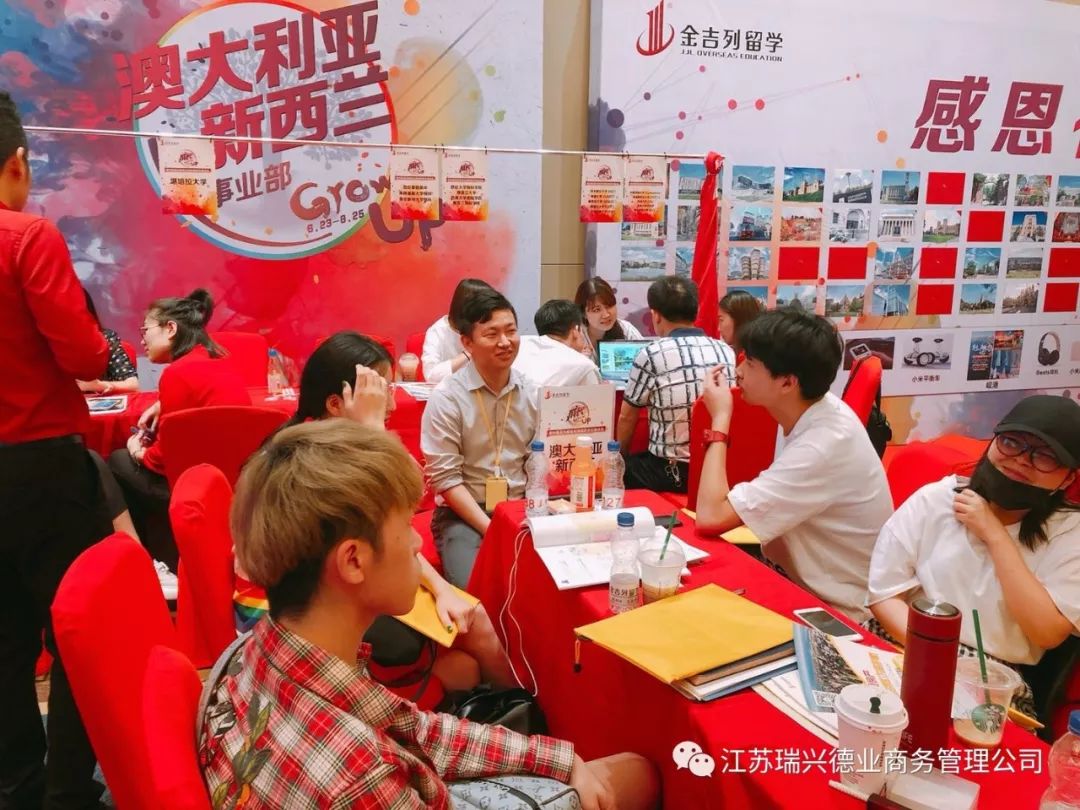 The students are more concerned about the academic and life pressures faced by the first time studying abroad. Our consultants bring the most practical overseas life tips to the students with their actual overseas study experience.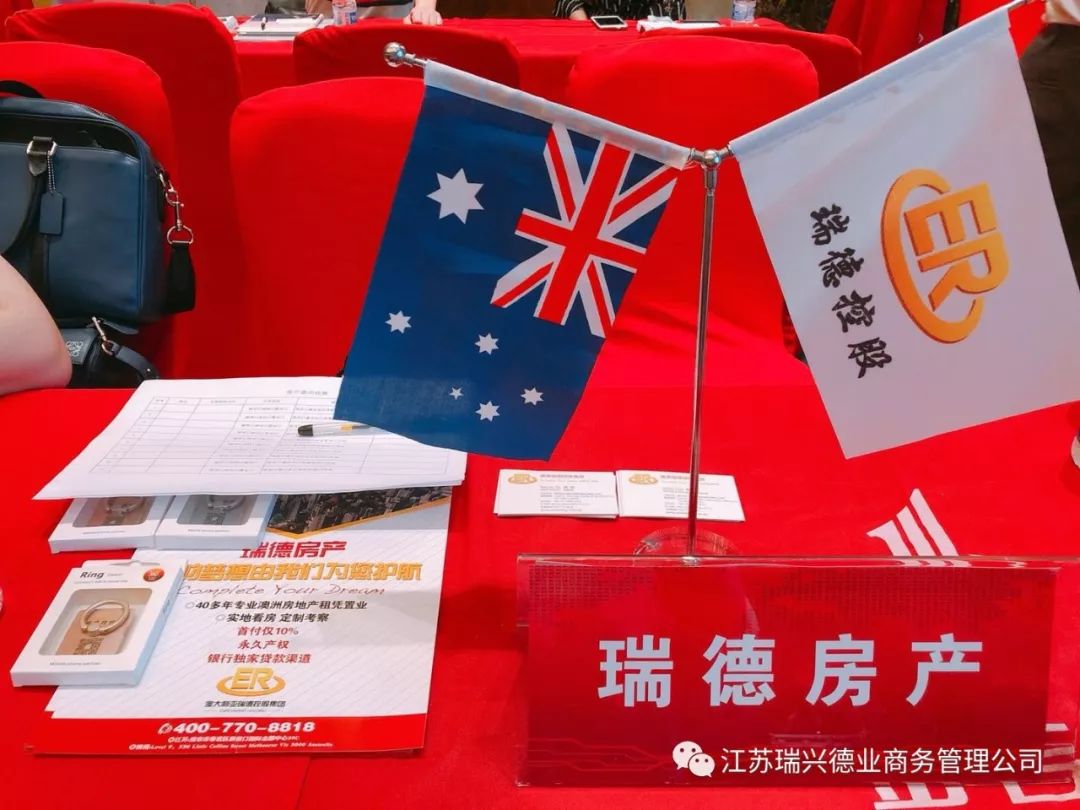 The JJL Hefei Station's enrollment interview was the first time that Enrichment Holding contacted Anhui's study abroad market. We felt the enthusiasm of Anhui's parents and international students and discovered the huge demand for Anhui study abroad market. We are very pleased to bring Australian real estate security services to parents who have needs at the scene. I hope that in the future, Rhett can continue to provide quality overseas student back-end services for Anhui students and maintain continuous attention to the Anhui market.
Australian Enrichemnt Holding
Make your dreams come true!
If you are interested in investment or consulting please contact us hotline: 400-770-8818
Jiangsu Branch Address: 39th Floor, Financial Center, No. 1 Hanzhong Road, Nanjing, Jiangsu, China
Melbourne Headquarters Address: 530 Little Collins Street, Melbourne, Australia 3000