1. company profile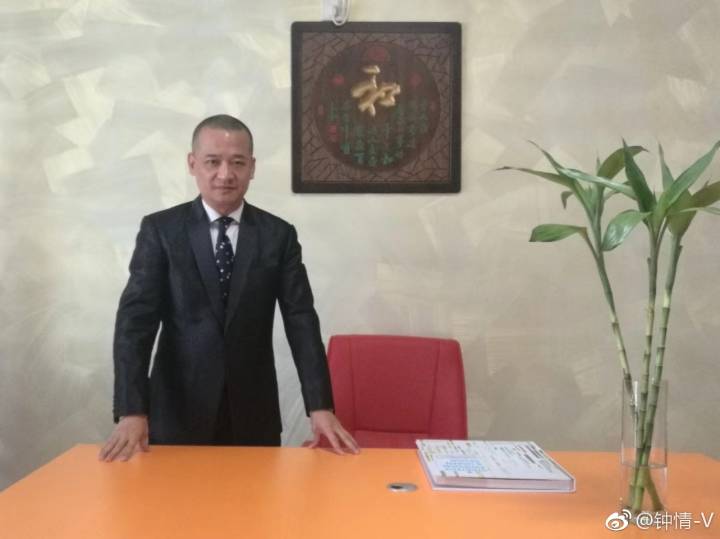 Zhongrenyuanjiang Green Construction Engineering Co., Ltd.: Qing Zhong (Charles)

Zhongren Yuanjiang Green Building Construction Co. Ltd.​ is a joint-stock company jointly established by Zhongren Real Estate Development Co., Ltd. and Huizhou Yuanjiang Steel Structure Co., Ltd. The company now has 96 sets of large and medium-sized construction equipment with advanced technology and functions, 3 steel structure production lines, annual production capacity of about 20,000 tons. The company has a registered capital of 120 million yuan, covers an area of ​​21,000 square meters, and has 350 employees, engineering technology, 52 business managers, China's first and second level. 8 construction engineers, welding 110 people (including 32 first-level welders, 43 second-level welders, 35 third-level welders) riveting 115 people (including 38 first-level riveters, 45 second-level riveters, three-level There are 32 riveters, 66 other types of operators, and 7 quality inspectors on the production line.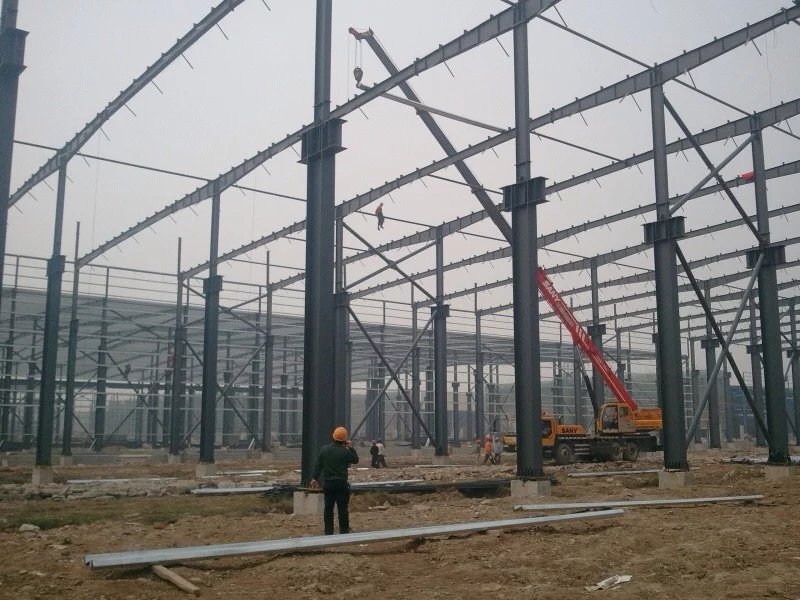 Our business policy is flexible, we have maintained good relations with various business units, and have won unanimous praise from new and old customers with our excellent service. Our company has undertaken a large number of projects in the Pearl River Delta, and has been praised by the construction unit and the local people for their excellent engineering quality and good work style.


2. culture concept

China real estate adhering to the "pragmatic, innovative, standardized, excellent" business philosophy, promote the "work hard, unity and cooperation, willing to sacrifice, standardize integrity, honest" spirit of enterprise, will be regarded as the integrity of the enterprise. Low-key and pragmatic, standardized integrity, professional and efficient style of work so that the real estate has been a wide range of positive and customer trust.


3. Business Project - Steel Structure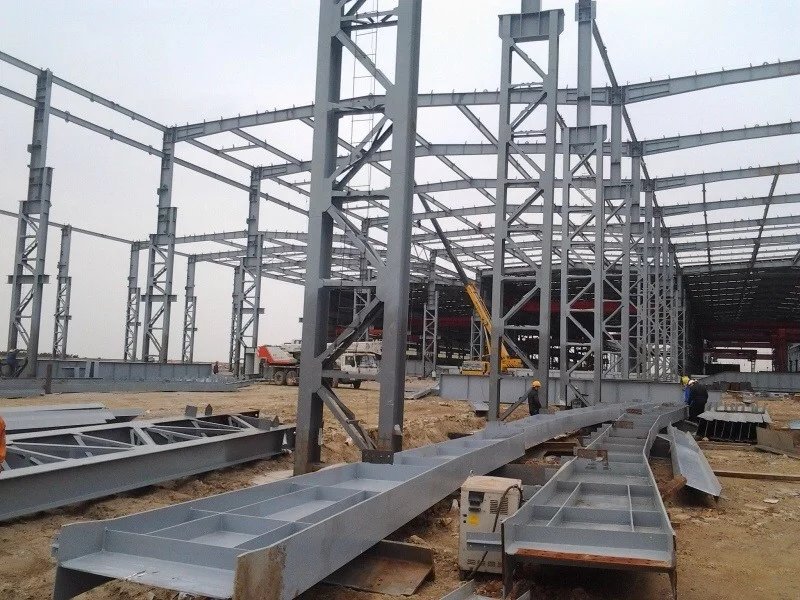 Steel structure - broad prospects. At present, the development goal of China's construction industry is to improve the overall quality of the construction industry, to produce industrial and technical equipment, to achieve strong competitiveness in the international construction market, and to give full play to the construction industry. The role of the leading industry in national economic growth and structural adjustment. The steel structure system has the advantages of light weight, easy installation, short construction period, good seismic performance, fast investment recovery and less environmental pollution. Compared with reinforced concrete structures, it has developed in three directions: "high, large and light" — the unique advantage.

4. business projects - grid engineering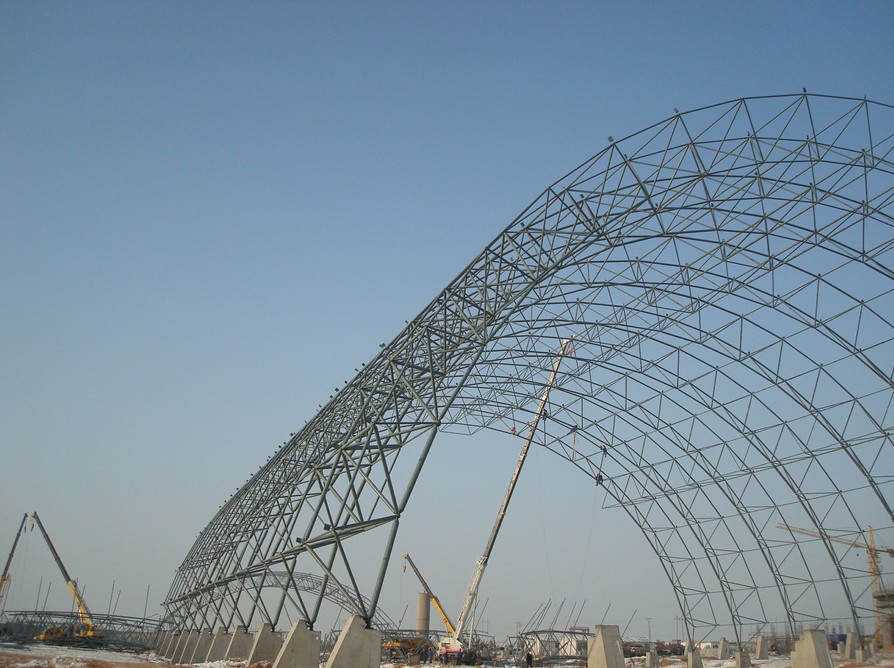 The grid structure consisting of a plurality of bars connected by nodes in a certain network form has the advantages of gird force, light weight, high rigidity, and good seismic performance; it can be used as a gymnasium, a theater, an exhibition hall, a waiting hall, The roof of the stadium canopy, hangar, two-way large column grid structure workshop or other buildings.

5. business projects - curtain wall engineering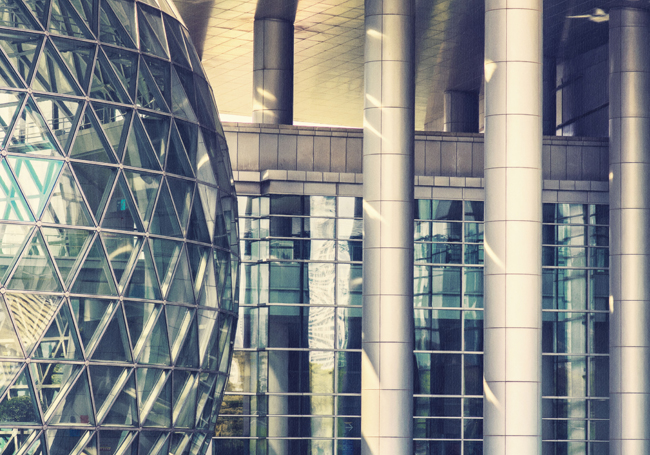 The curtain wall is the outer wall of the building. It does not bear the weight and hangs like a curtain. It is also called the hanging wall. It is a lightweight wall with decorative effects commonly used in modern large and high-rise buildings. It consists of a structural frame and a mosaic sheet, and does not bear the structural envelope of the main structure load and function.

6. previous projects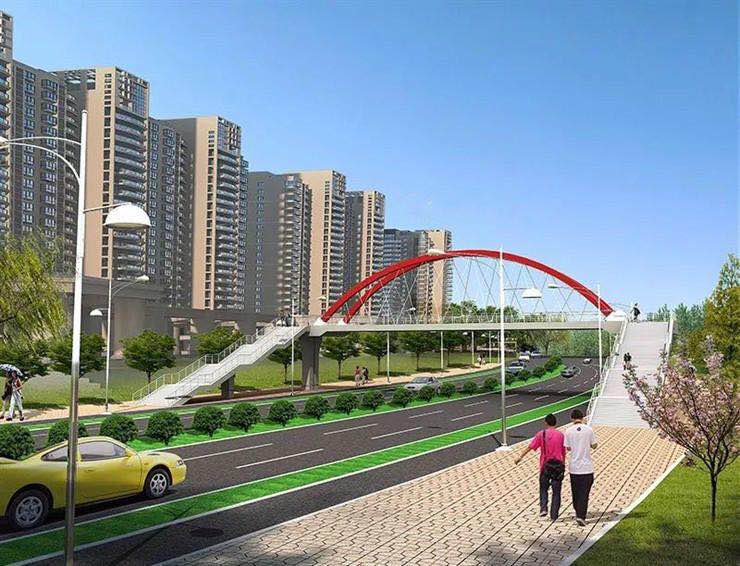 Leiguang Road Xishan Pedestrian bridge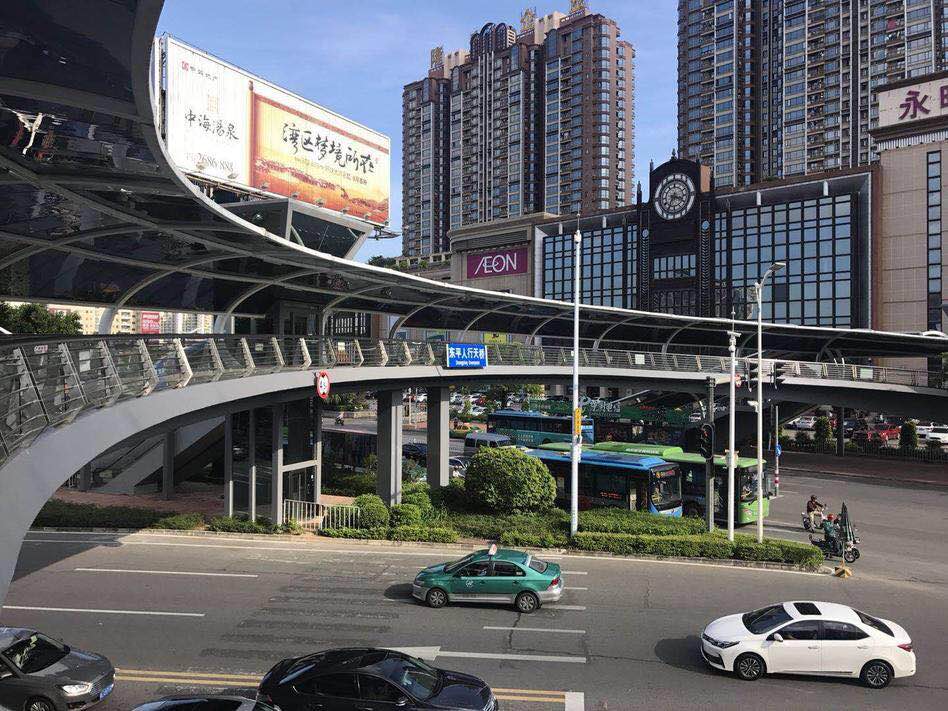 Foshan (Liangyuan) bridge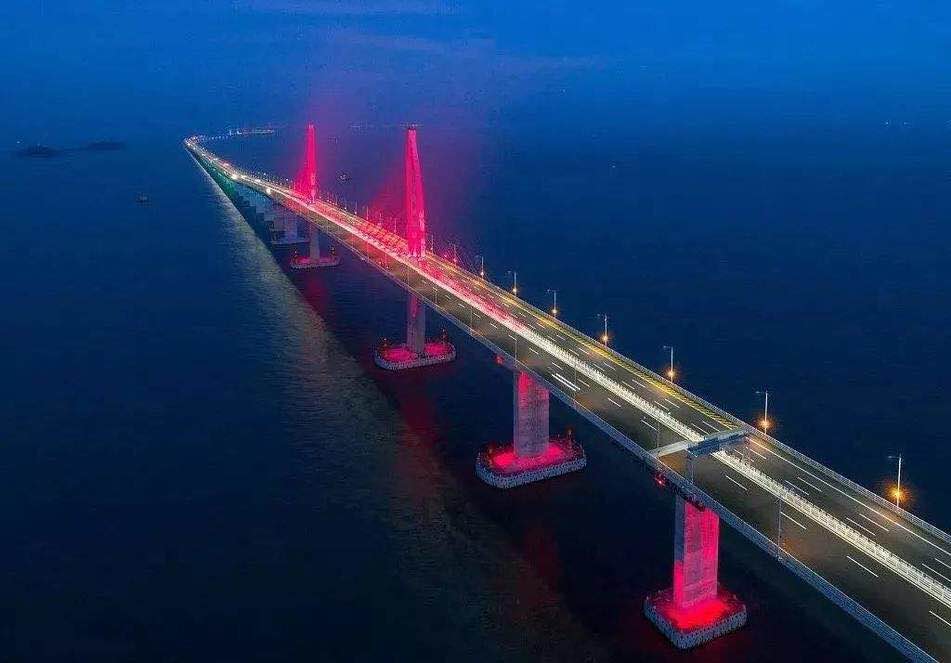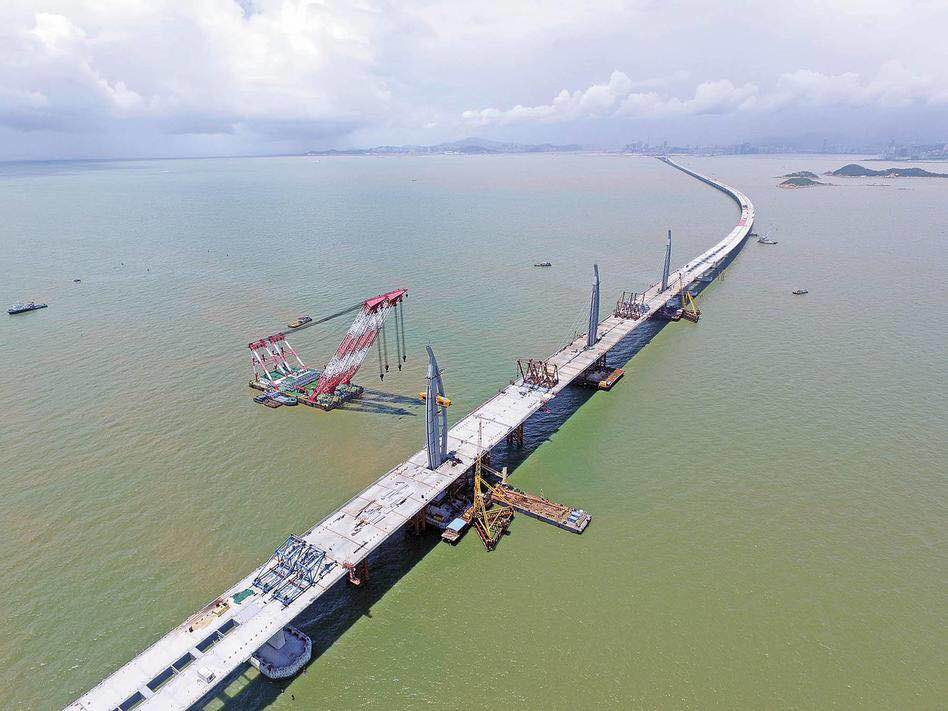 Hong Kong-Zhuhai-Macao Bridge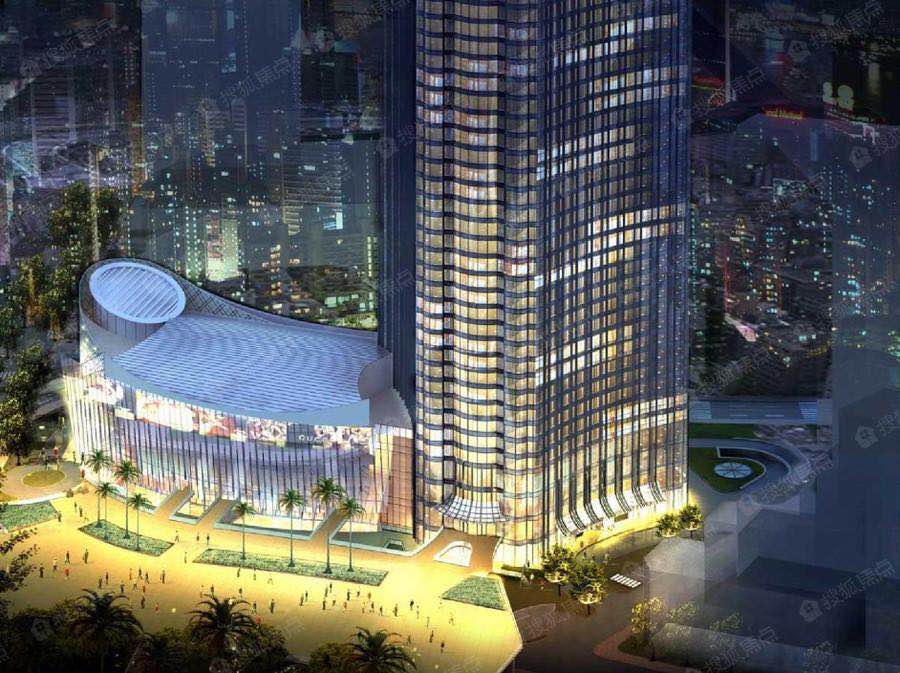 Fuzhou Sandi Frederal Builfing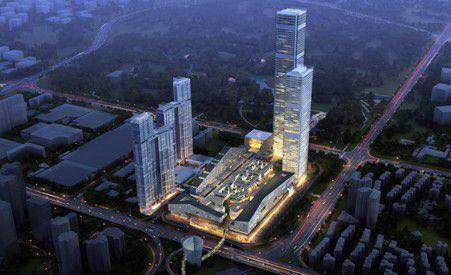 Shenye Shang Building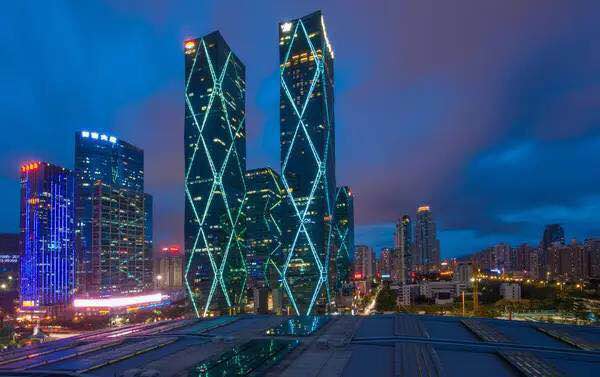 Zhuoyue-Huanggang Century Centre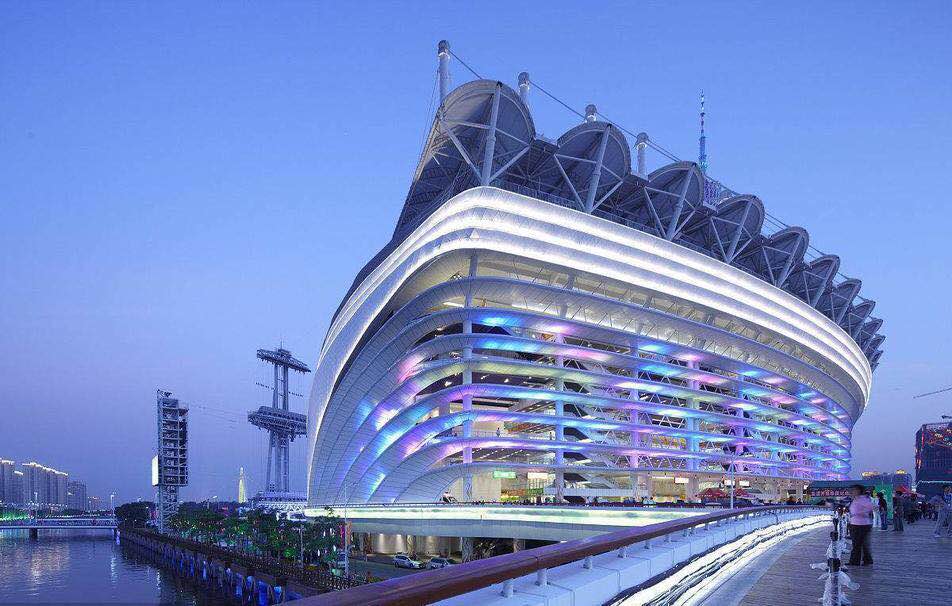 Guangzhou Haixinsha Asian Olympic Opening Centre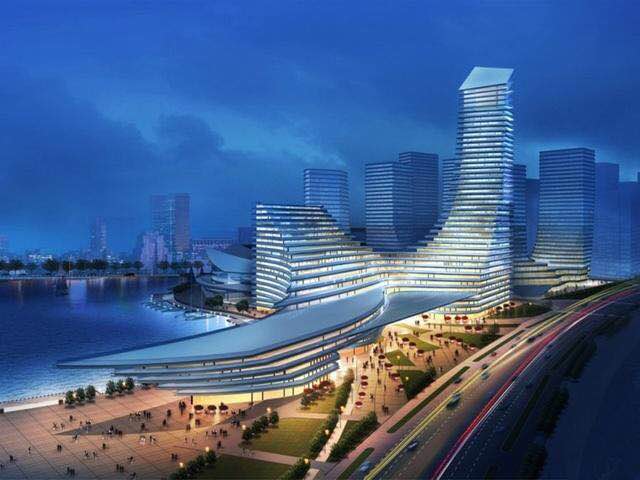 Northeast Shipping Centre Project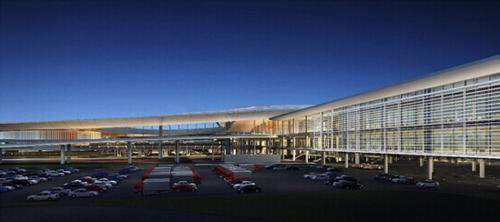 Hong Kong and Macao-Zhuhai Bridge A Section Travel inspection building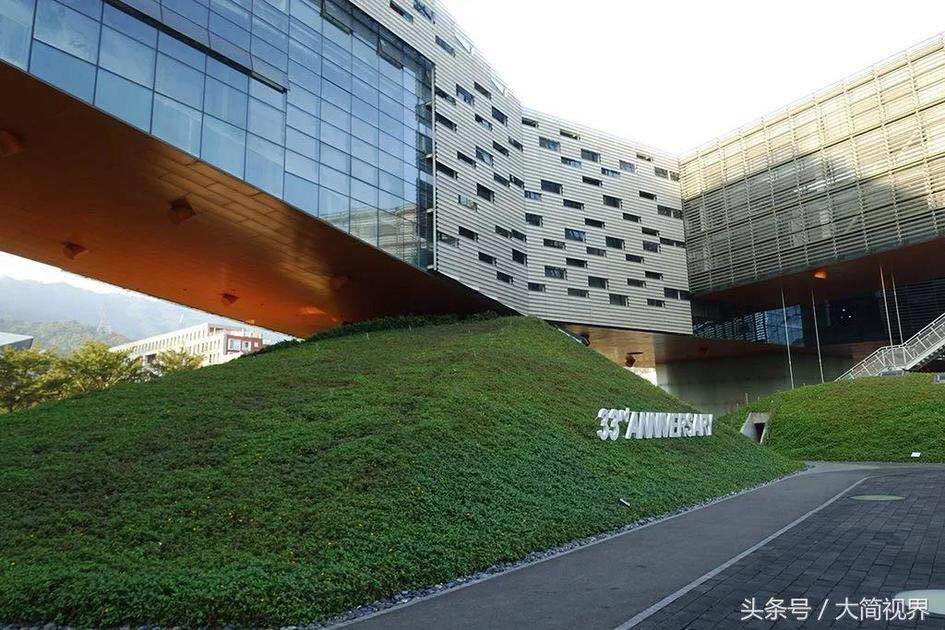 Wanke Dameisha Centre Building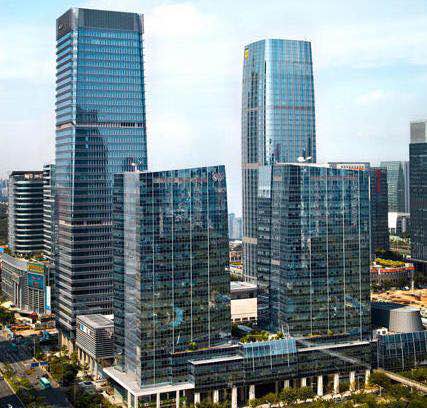 Shenzhen Jiali Jianshe Square
7. The future development trend of steel structure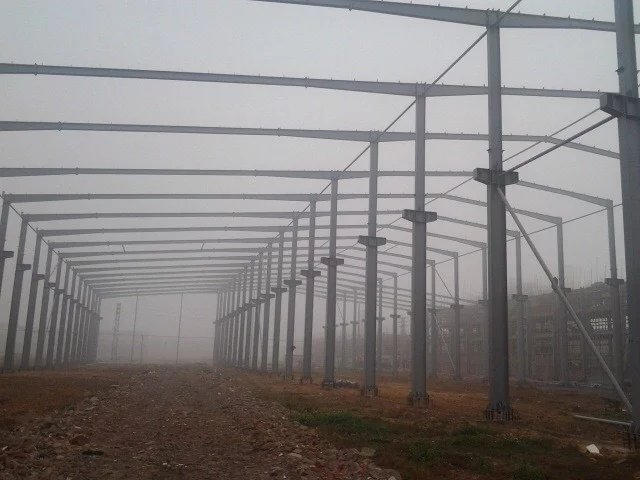 Compared with traditional concrete, steel has the characteristics of high strength, high toughness and good ductility, which will bring significant advantages in the field of structural performance, economic performance and environmental performance. In particular, the advantages of environmental protection coincide with the idea of ​​building energy conservation and environmental protection in China.

With the strong support of the state, the demand for residential steel structures in environmental building and affordable housing construction is growing, and the residential steel structure industry is at a peak time. The high cost has caused the promotion of backward steel structure houses in the western developed countries for a hundred years of development history. Due to the advantages unmatched by other structures, the steel structure has brought a deep revolution to the housing industry, from design and construction to one. The use of new materials in the series has revolutionized and represents the future direction of residential development on an international scale.
At present, China's residential steel structure accounts for no more than 10%. Compared with almost 60% of foreign developed countries, China is still in its infancy, and there is still much room for development in residential steel structures. Steel structures have many advantages such as energy saving, environmental protection, and earthquake resistance, but they have been difficult to promote in China in recent years. One of the key reasons is the cost, and the reason for the high cost is that this new type of building is in the early stage of development, and the market for various ancillary products is not mature, so the price is high.
According to the literature researched by Chinese scholars, the engineering economic cost of building residential steel structures is 13% higher than that of ordinary buildings. The policy is expected to be introduced one after another. Since the Third Plenary Session of the 18th Central Committee, the central government has vigorously advocated green, low-carbon development, vigorously developing green buildings and promoting industrialization of buildings has become an important task in the development of the current construction industry. The Ministry of Finance and the Ministry of Housing and Urban-Rural Development clearly require that by 2020, green buildings will account for more than 30% of new buildings, and the energy consumption level of construction and use will be close to or reach the level of developed countries.
The forward-looking industrial research institute released the "China Steel Structure Industry Market Prospect and Investment Planning Analysis Report" says that China's steel structure has many typical examples of promotion and application in energy, transportation, petrochemical, water conservancy, machinery, residential and urban and rural construction. However, the large span, high-rise, heavy-duty and light-weight enclosure systems that are difficult to realize or cost-effective for reinforced concrete buildings need to be solved, and the development space is still large.


(Information provided by the Chinese Yuanjiang Administration)