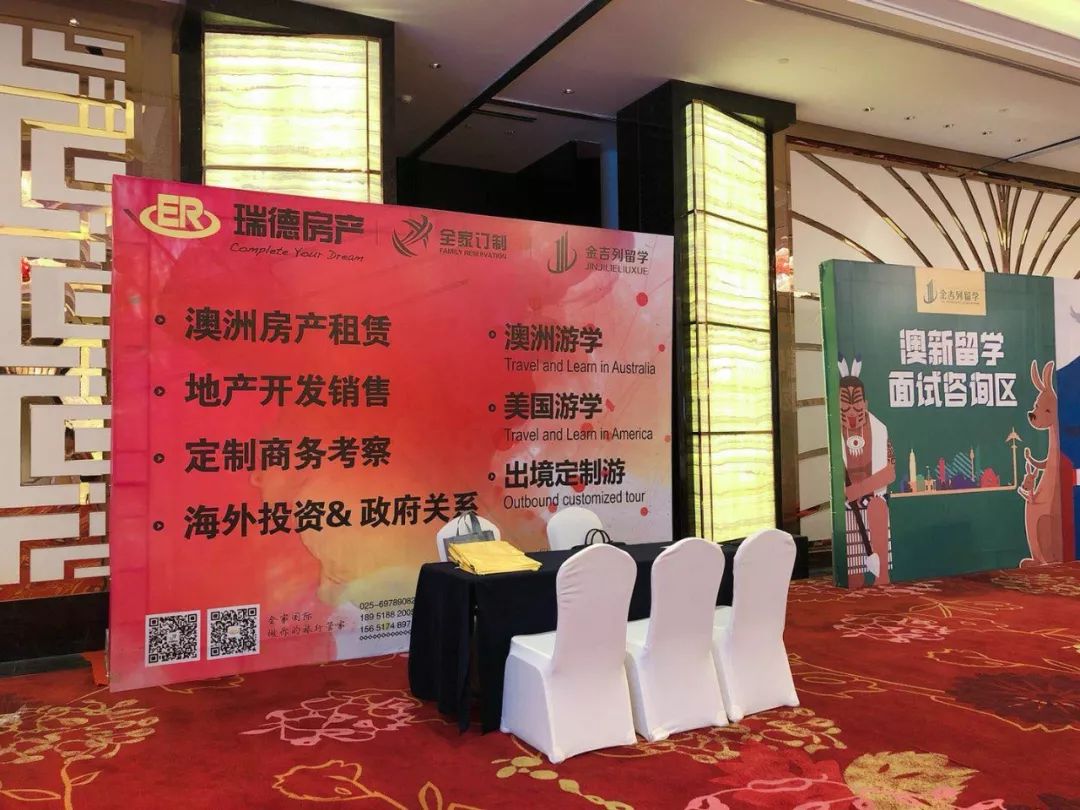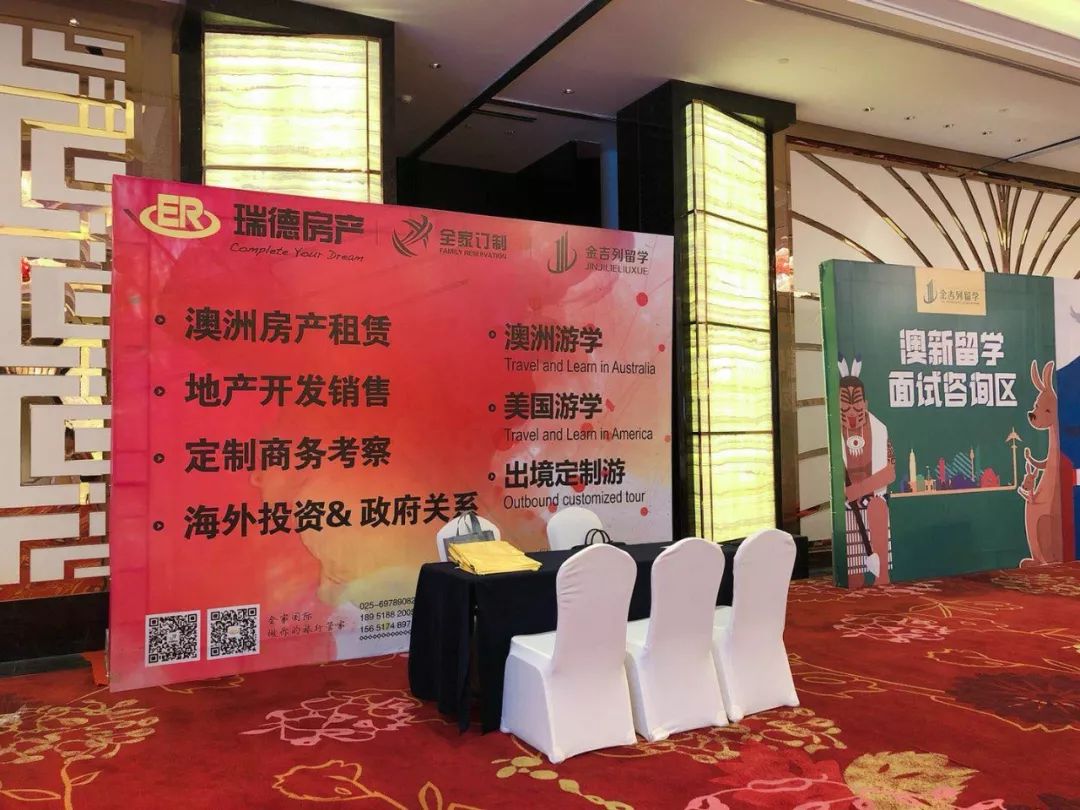 Jiangsu Enrichment Business Management Jioned Hands With

JJL Overseas Education For Overseas College Admission Interview In Changzhou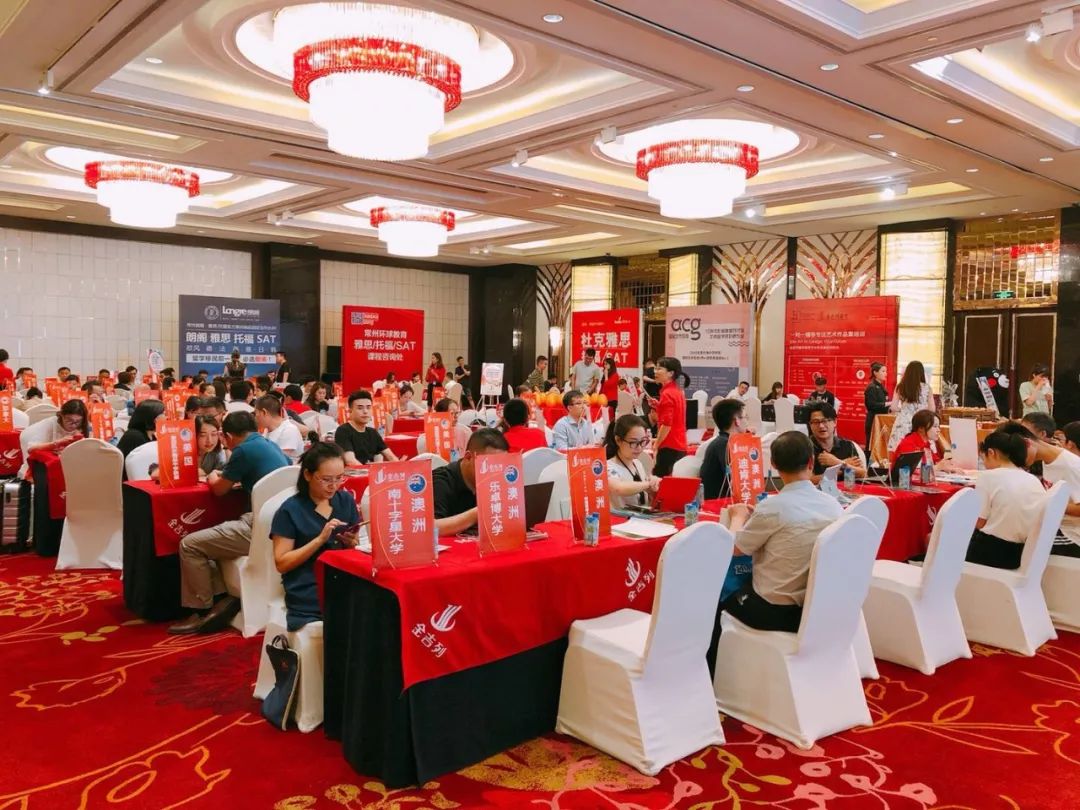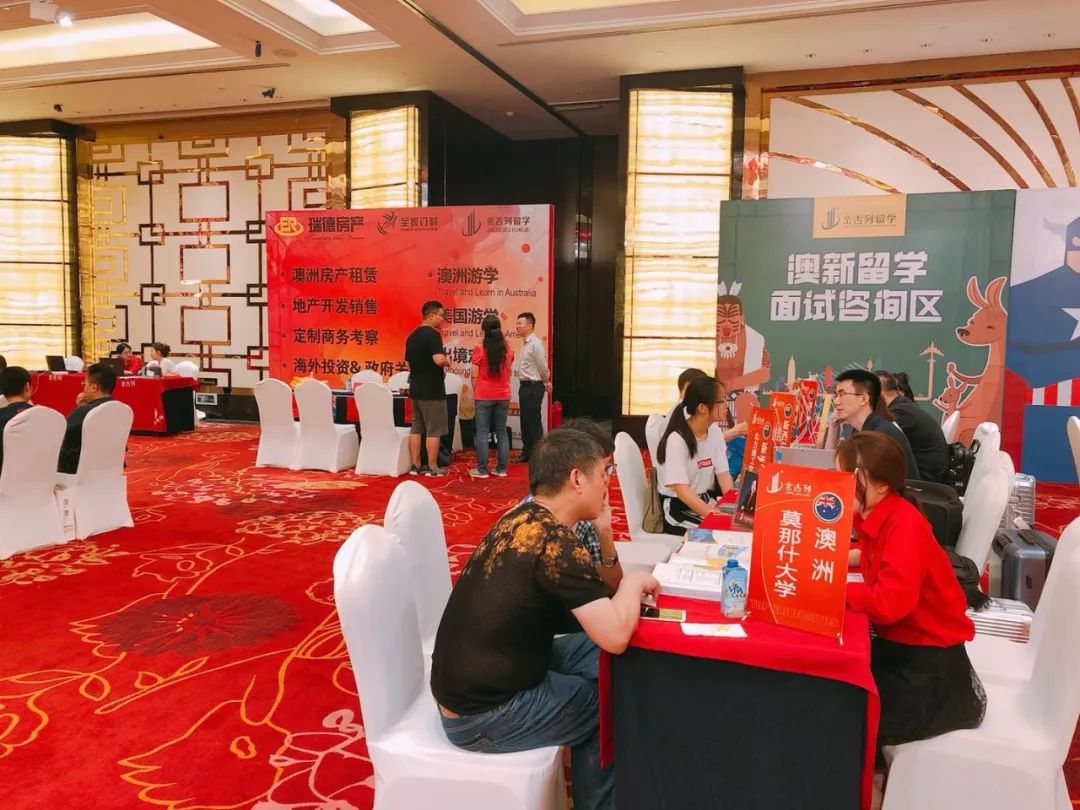 Although the weather was hot, parents and students who came were still in a constant stream.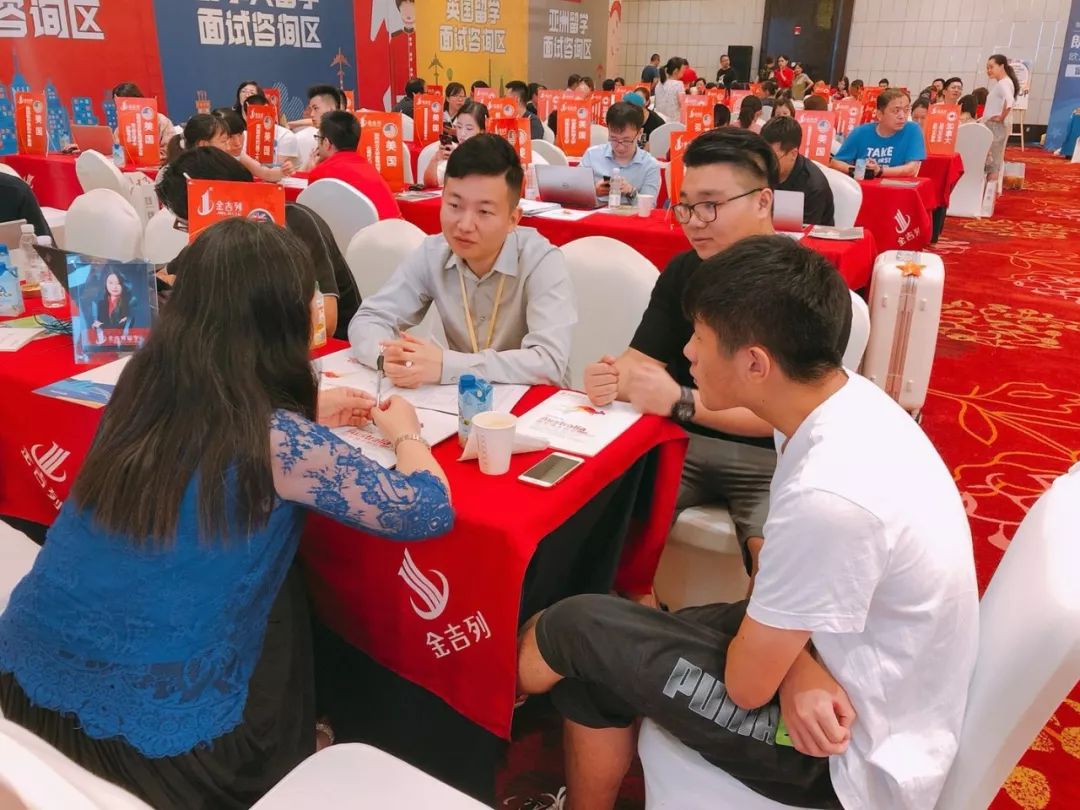 With the rapid development of the society, the number of students studying abroad has continuously increased,

and the needs of parents and international students are constantly changing.

All the links after studying abroad are increasingly valued

by parents and international students, especially the problem of overseas housing.

Our consultants also provided parents with the most professional answers to Australian housing.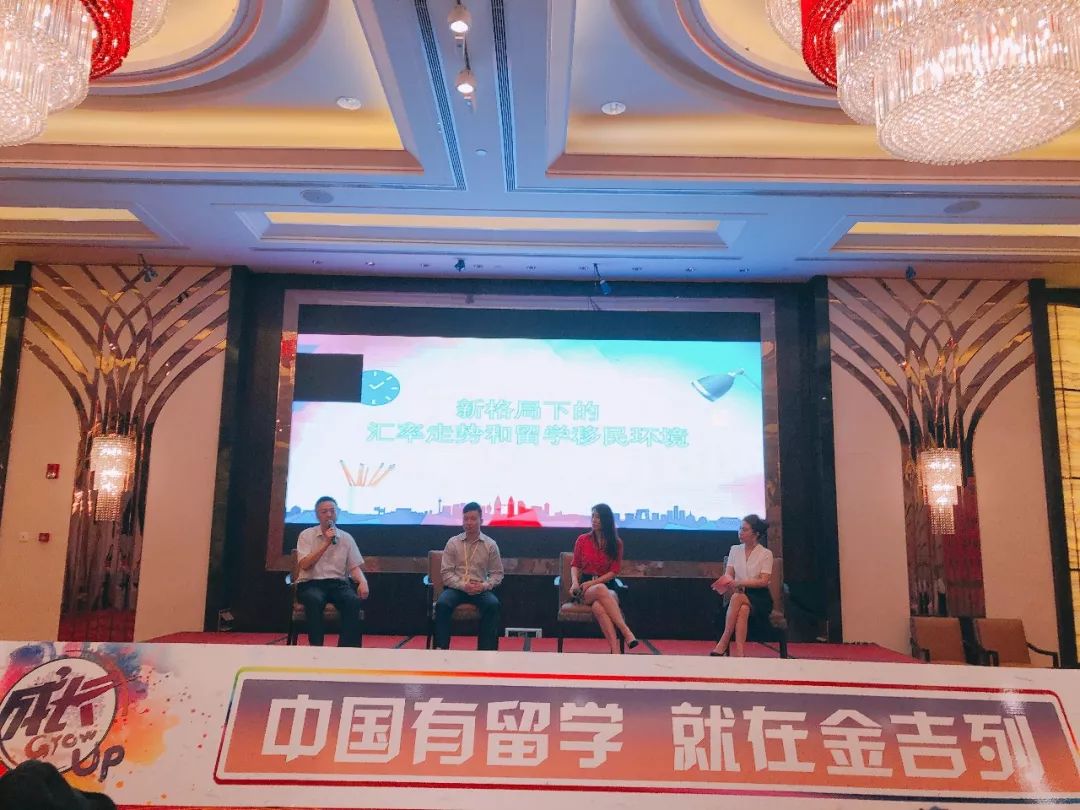 At the exhibition, we introduced the concept of 'buying house to support study',

so that parents and students can intuitively understand the current property information in Australia.


It is well known that the rent of Australian housing leases is much higher than

that of the domestic market, and some parents and children have long-term housing needs.

Therefore, it is cost-effective to buy a house or rent a house.

Our consultants have made detailed comparisons and answers for everyone.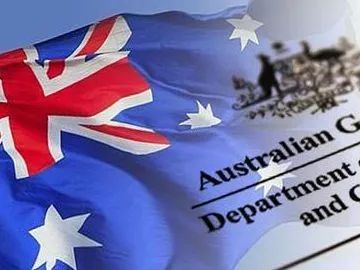 Enrichment Holding provides high quality student back-end services for international students
including pick-up, house leasing, Australia's home, school search, bank account opening, etc.,
to solve the worries of the students, and help them to move forward to a great future.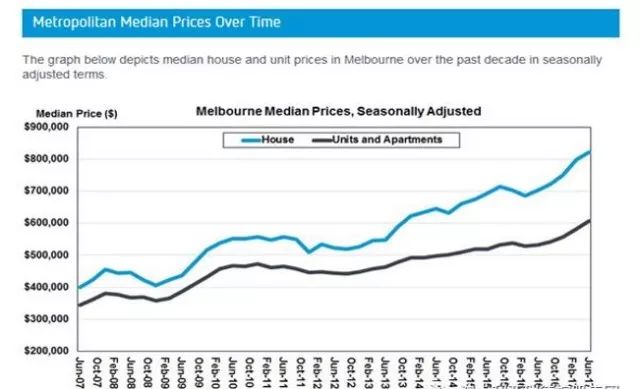 Investing in real estate in the early stage, and solving the problem of self-occupation,
the rising house price in years can also easily cover the cost of studying abroad!