"Doing business to make friends is our spirit." As a company who is reaponsible for Australian project development, real estate development and investment, international trade and promotion of Sino-Australian cultural activities, Enrichment Holding Pty Ltd has always pursued concept of "stable development" and defended the interests of each partner and client.
The year of 2020 is coming, and the Sino-Australian projects, business investment and real estate development investment are still in full swing. In the new year, Enrichment Holding Pty Ltd will continue to uphold the pragmatic philosophy, perform excellent effort for each project, and protect the interests of each customer. Welcome every business partner and customer to come to Enrichment Holding!
Beginning of 2020, happy and prosperous, we are open all year round!
Australian sweet navel orange export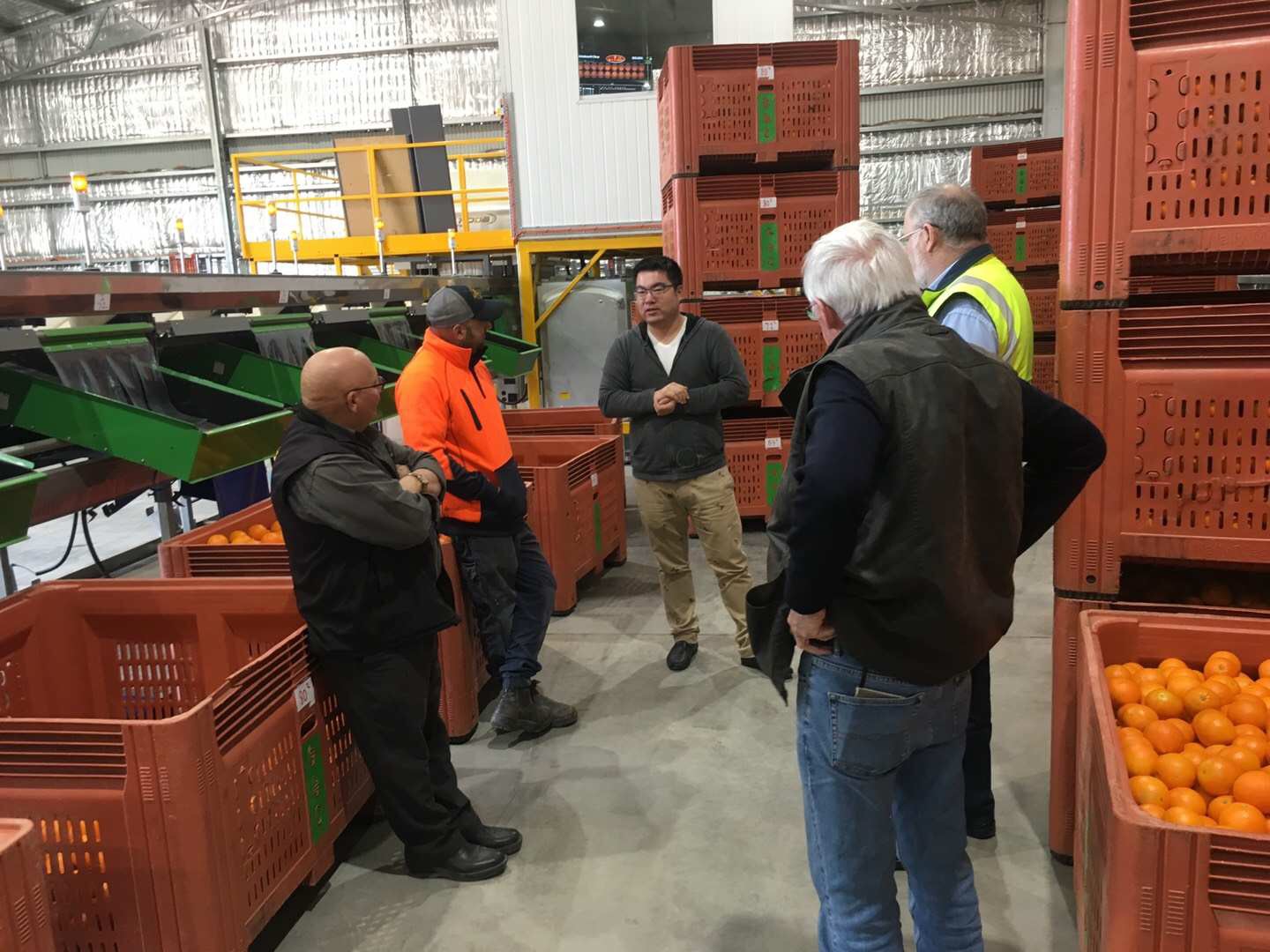 Australian grape plantations farm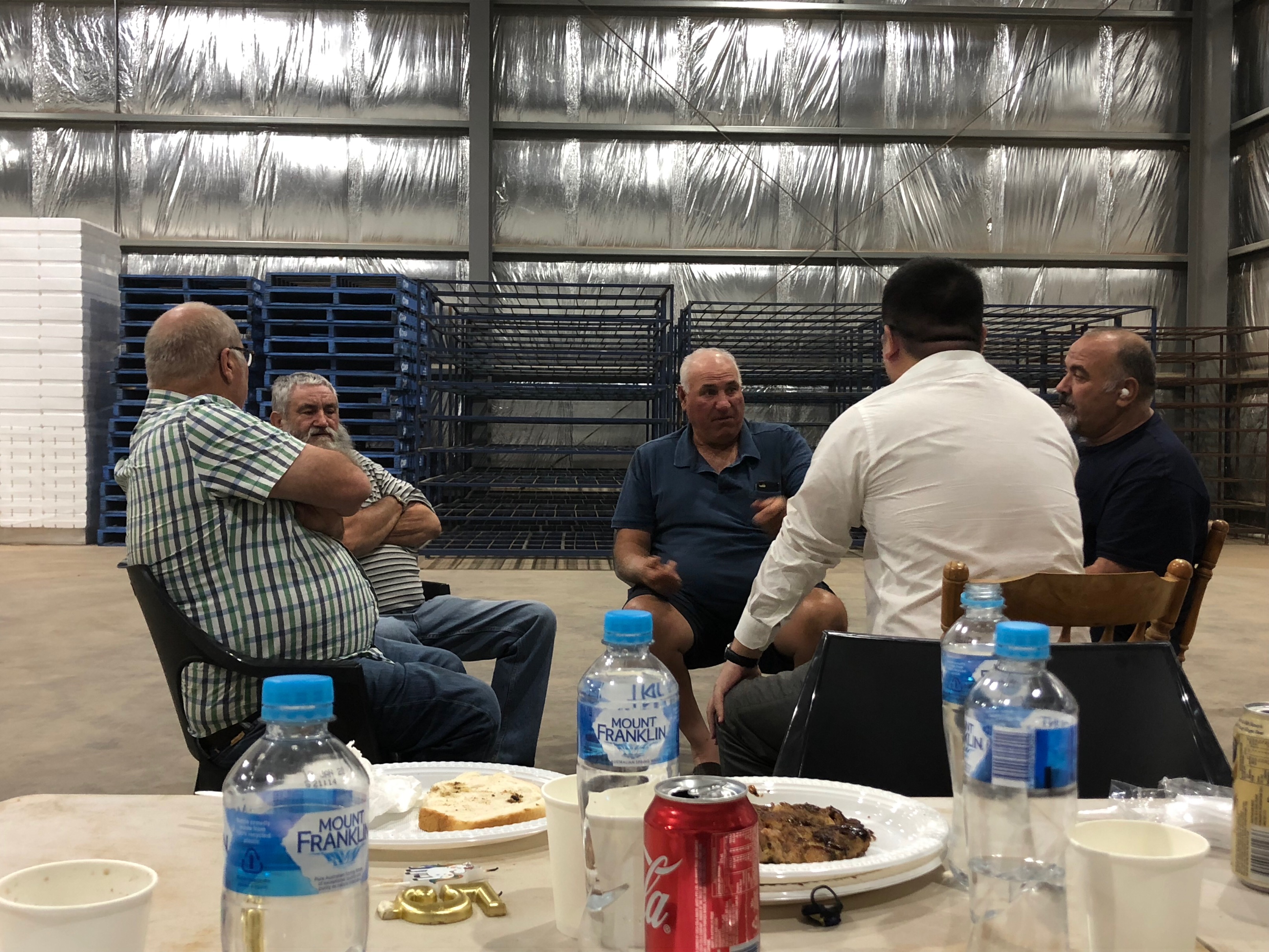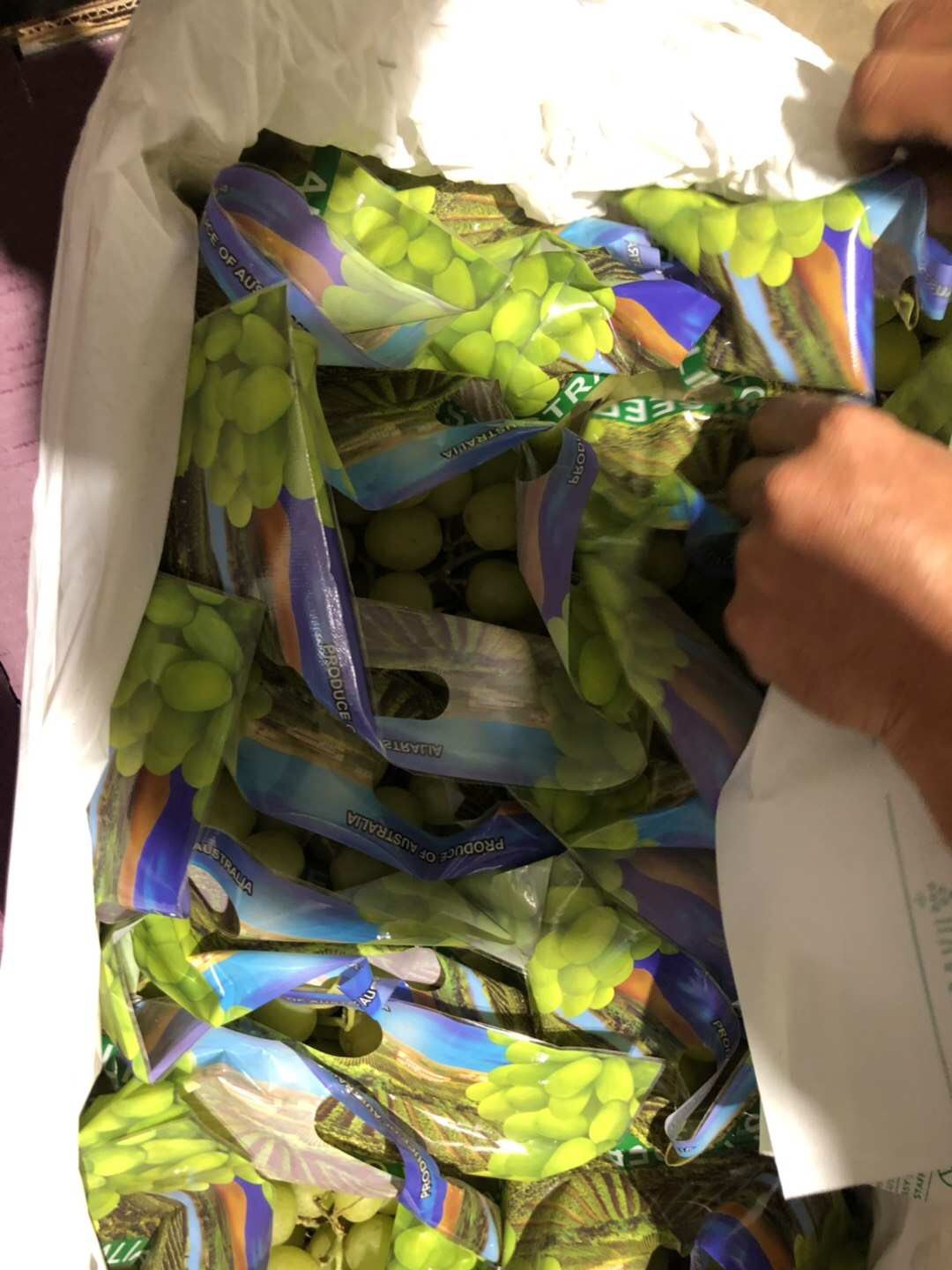 Australian Nectarine white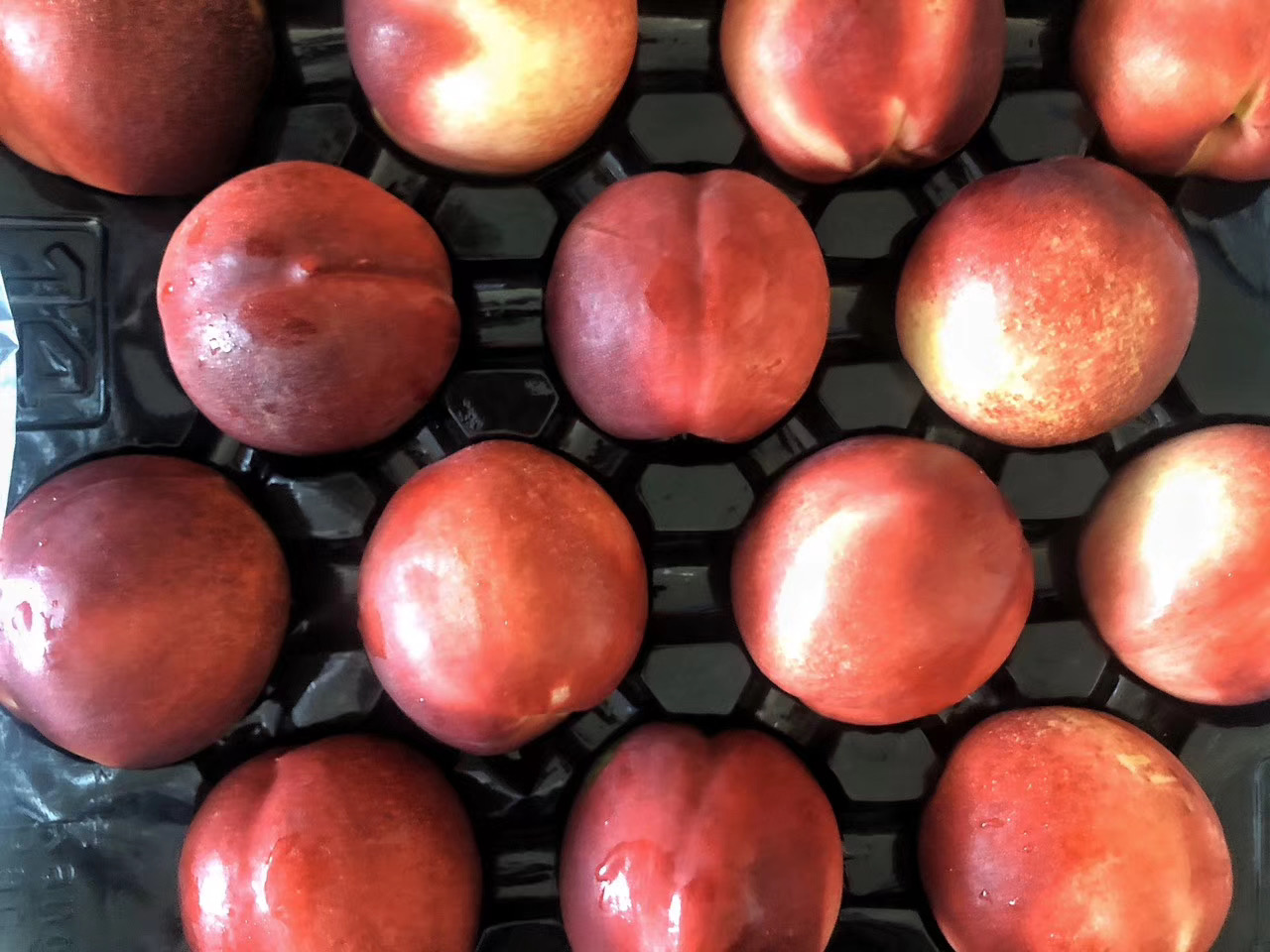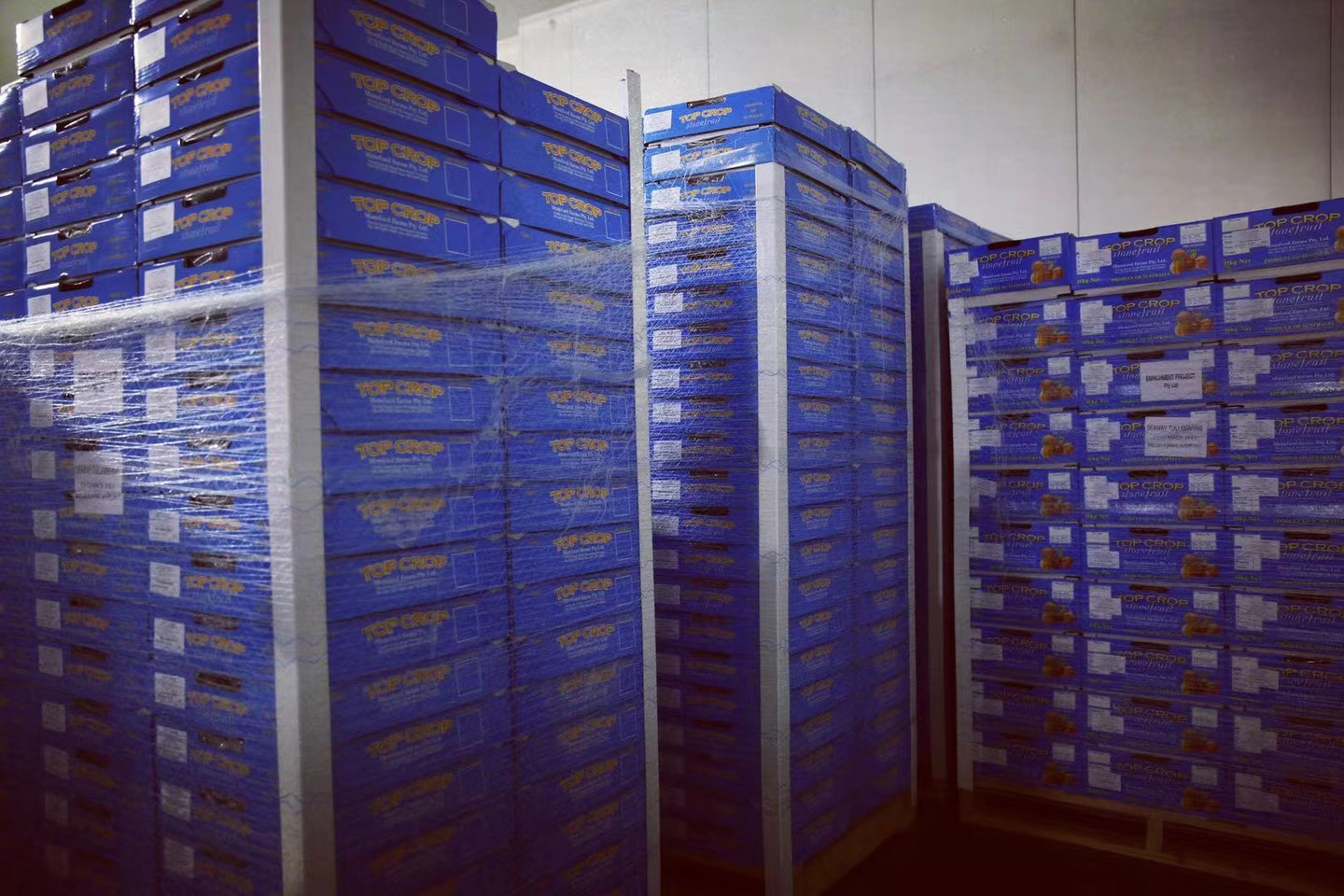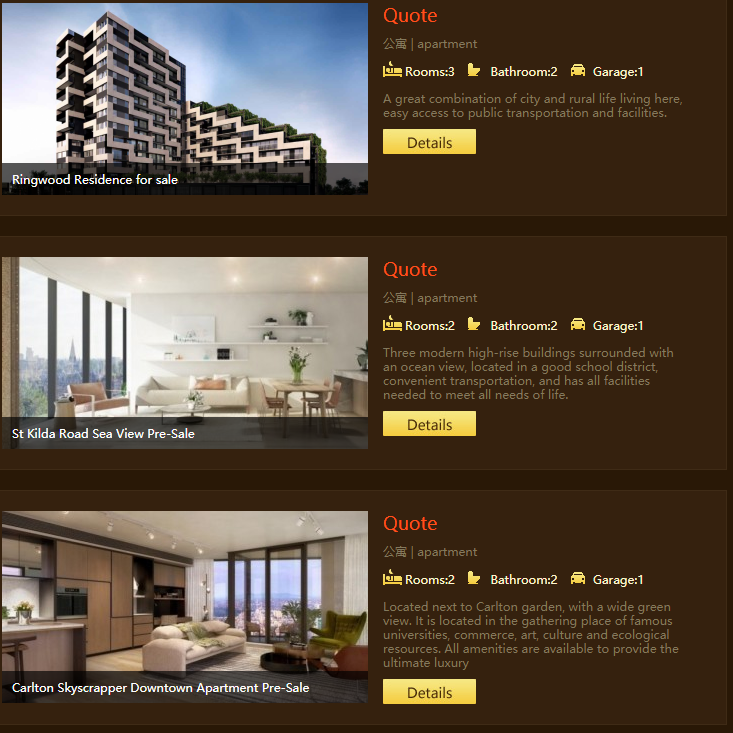 Project development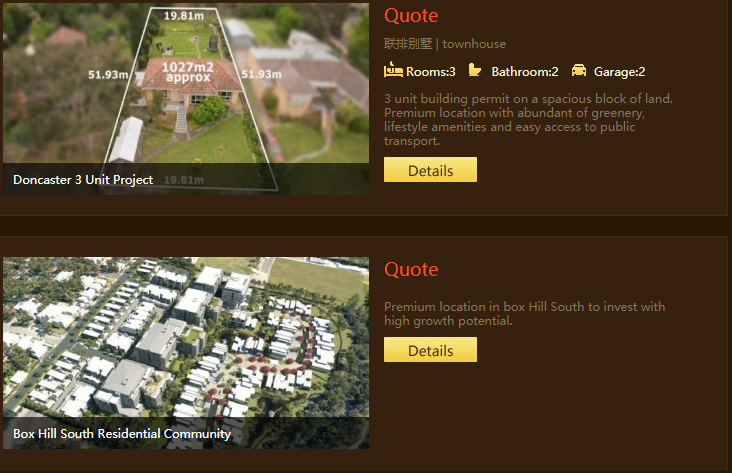 Real estate investment and development, international export trade, corporate listing, Sino-Australian cultural exchanges, etc.
Welcome everyone to contact us!