Mr. Li Ka- Shing once mentioned during his commencement address at Shantou University that one's will is an important element to live with dignity and strength. This is especially true in a corporate context. Every person and enterprise are bound to experience multiple setbacks. When opportunities arise, the wise see it. It is undoubtful that opportunities and challenges coexist therefore one's will can drive an action force that leads to a higher career goal. This positive magnetic field full of leadership will also drive the people and things around, efficient team work together to move forward! A wise man has the will to change the circumstances from 'to do' to 'to be'. At the beginning of year 2019, Enrichment Holding Pty Ltd has made full preparations and solved relevant matters for further improvement and started the innovation and breakthrough of the New Year.
Australia Enrichment Holding Group Agricultural Trade and Research Cooperation Base
At the beginning of 2019, Enrichment Holding Group visited an Australia farm and launched new trade cooperation in the New Year. Cooperative farms included: fruit plantations in NSW and Victoria (various types of peaches, grapes, cherries, avocados, oranges), wine wineries in grape plantations, more than 1 million acres of barley and wheat growing base, and export of a variety of high-quality Australian agricultural by-products (honey, fisheries).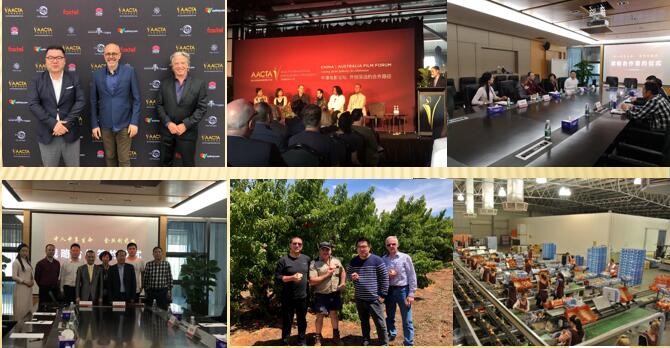 Malaysia Project Inspection
Australia Enrichment Holding Group went to Malaysia to inspect its cooperating projects. Success requires hard work, and opportunities are needed. Not only do we a broad vision and a mind, but we need like-minded partners and professional teams as well! The integration of resources between countries will be a long-term development trend in the future.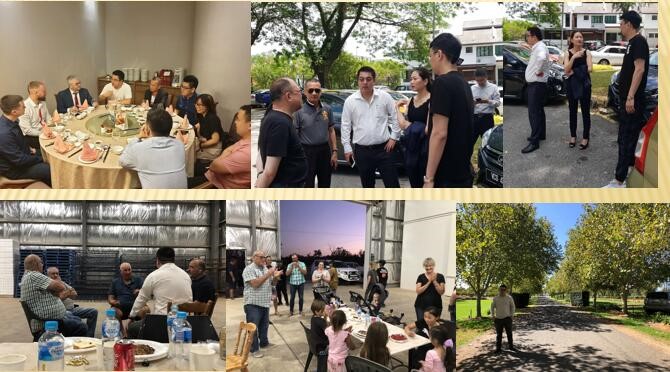 The Australian Delegation visited China's Agricultural Science and Technology Projects
In April 2019, the Australian agricultural science and technology delegation led by Enrichment Holding Group visited the agricultural growing areas of Jiangsu and Zhejiang provinces in China, investigated efficient agricultural projects, combined with the advantages between China and Australia, and jointly discussed and developed hardware facilities suitable for Australia with domestic experts. At the same time, the introduction of Australia's advanced design, planting and management experience has reached a win-win contract mode. At the same time, we also visited the integrated agricultural science and technology system of cold storage equipment and logistics of agricultural products.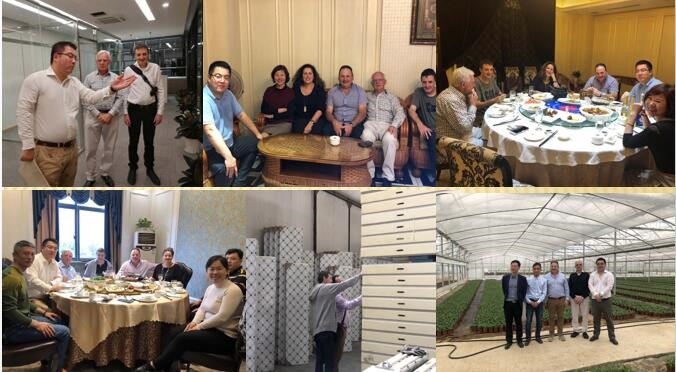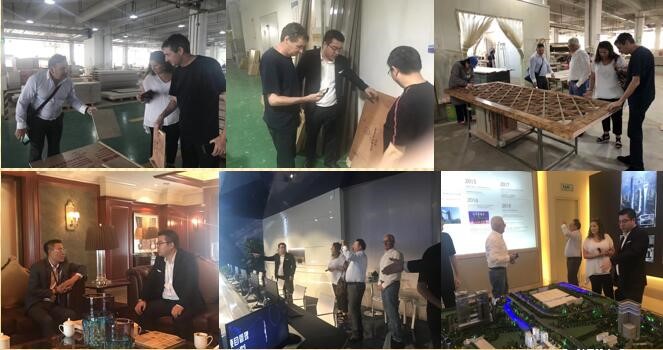 China- Australia Equestrian Exchange Meeting
Australia Enrichment Holding Group, together with China, Australia professional equestrian training schools, especially for those who need to do rehabilitation training, exchange and cooperation, jointly create new business areas, to provide more effective training for more trainees.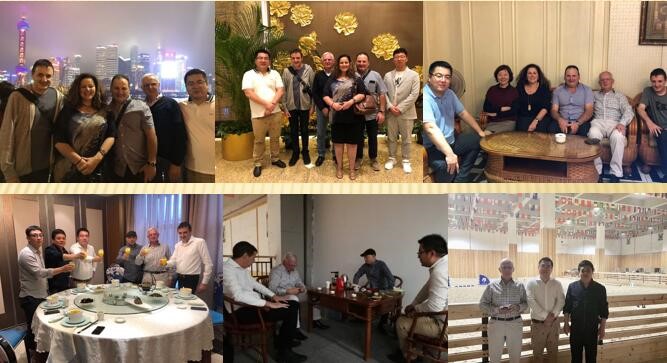 The Belt and Road Malaysian government mission
The construction of "The Belt and Road" is a grand and unique practice and innovation in the history of contemporary human development. From the maintenance of the global trading system and open economic system, promotion of economic cooperation, common development of society, and realization of mutual benefit, the proposed initiative is today's international cooperation and the active exploration of the new model of governance. It is based on the pursuit of the people's well-being, committed to the building of a beautiful vision of mankind. We wish the second "The Belt and Road" international cooperation summit forum will eventually create a new glory in the history of human civilization.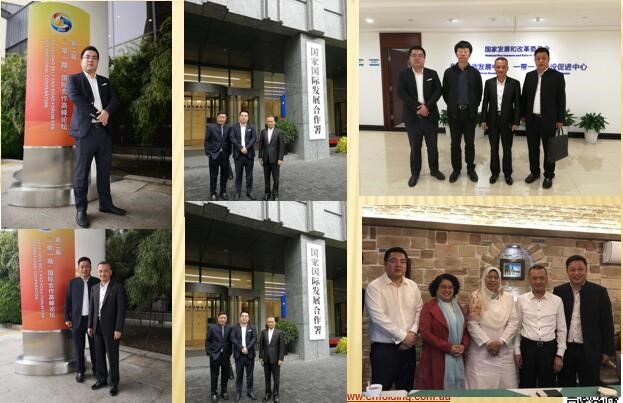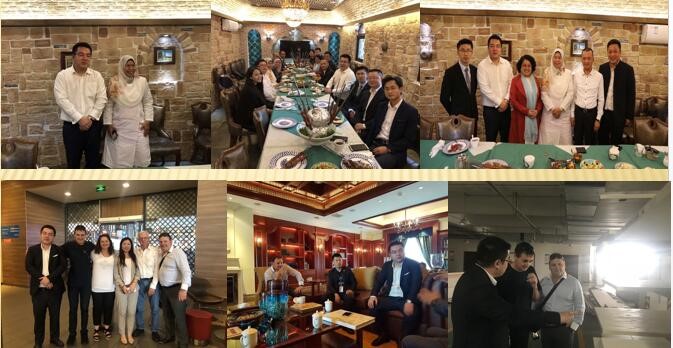 Chengdu Yimin Group and Chengdu Grain Group Delegation
On behalf of the Australian Enrichment Holding Group, partners and friends from Melbourne, the guests from Chengdu Yimin Group Chengdu Grain Group's first day of the delegation tour was welcomed. More than 1,000 acres of stone fruit base, packaging plant, large barley planting and transportation station, 2,900 acres of vegetable and fruit planting storage base. Our goal is to build friendship , cooperation and win-win business in Australia, and providing more and better Australian products for China!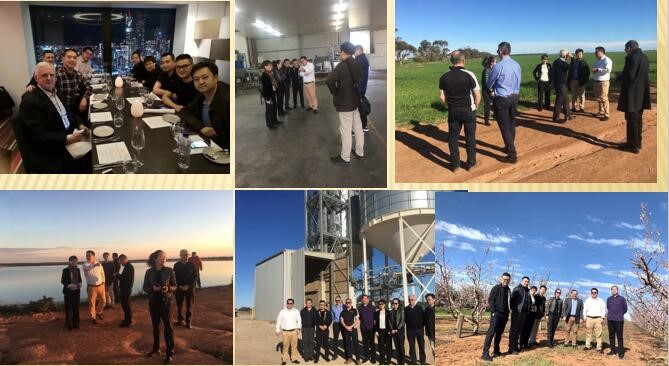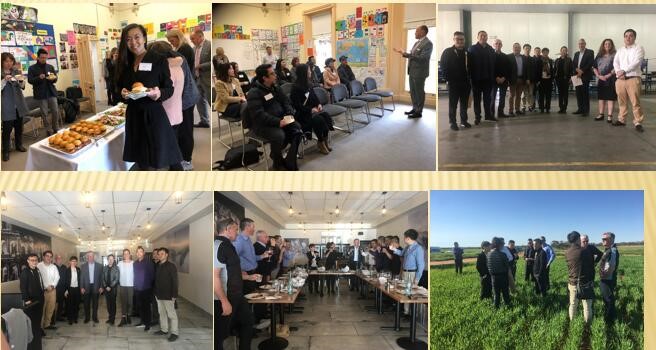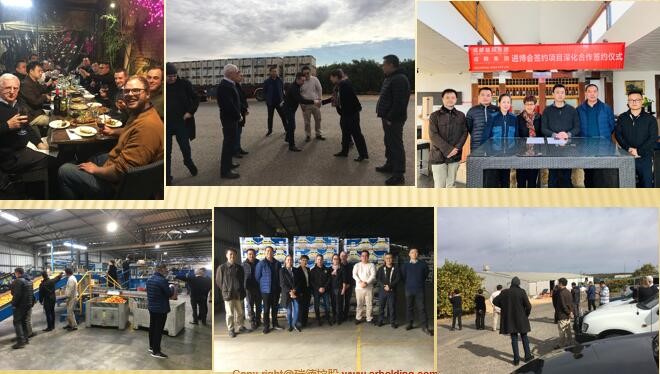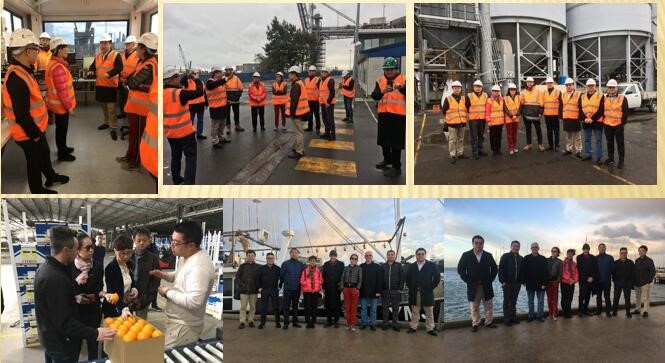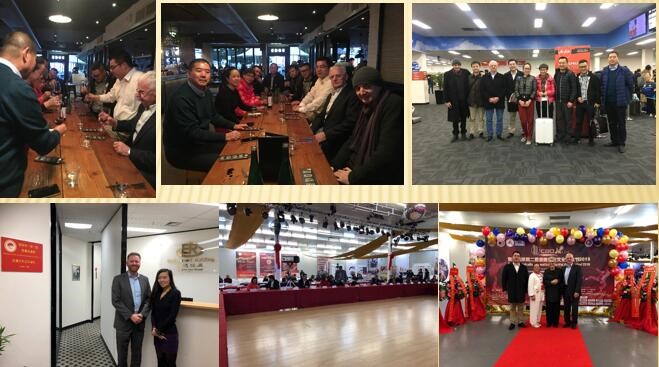 "Working Student" Nursing Care Training Program
After a series of multi-party meetings including government, school and employment, in 2018, the Enrichment Holding's China-Australia cooperating "working students" nursing care training program is progressing smoothly, and the preparations for the parties are in full swing.

At the beginning of the new year, the Australia Enrichment Holding Group and TMG Academy jointly created a "working student" nursing care training program. The main purpose is to inject fresh blood into Australian age care industry, and to provide an opportunity for international students who want to learn Australian advanced age care knowledge and experience.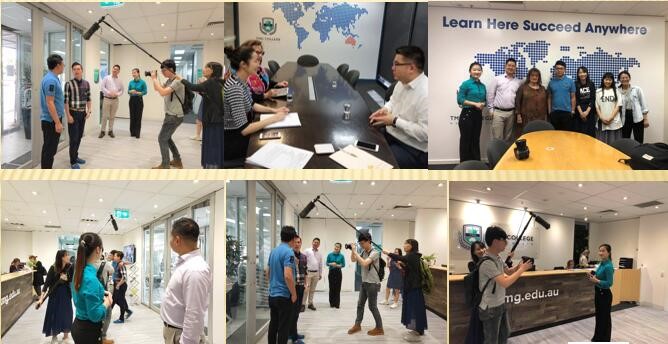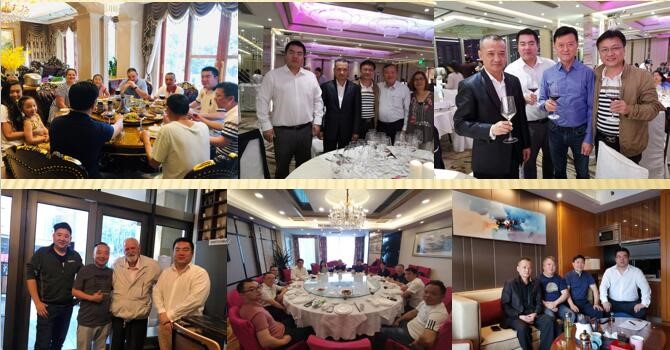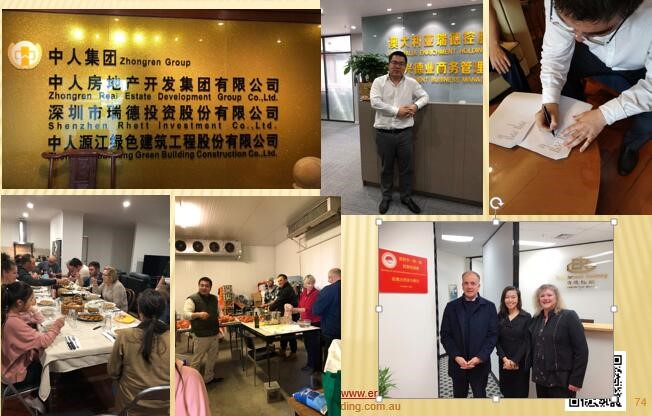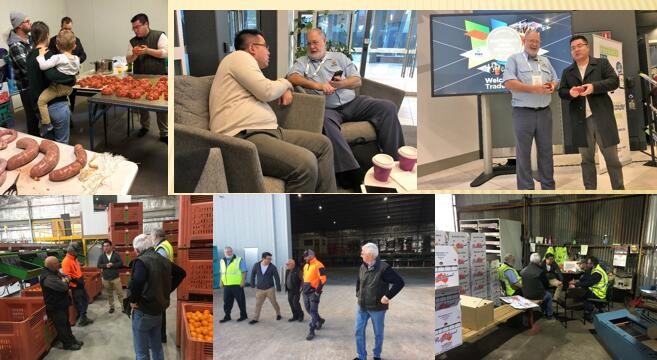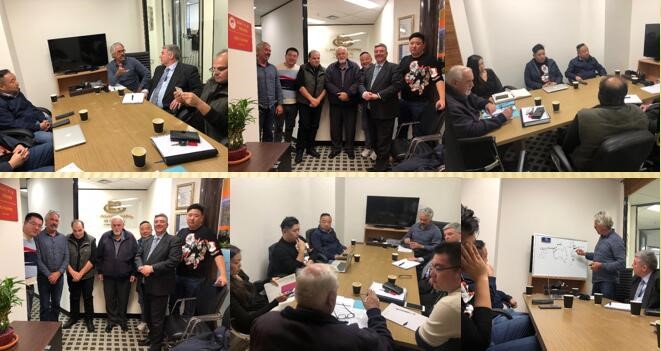 The motto of Enrichment Business Group is to: think right, and work hard. The company also stands in line with Mr. Li Ka-Shing's movitvating speech which is to think positive and promote the development of businesses beyond difficulties. With an up-lifted spirit, the posibilities are limitless.