Melbourne has once again been named the world's most liveable city by The Economist, receiving a perfect score for healthcare, education and infrastructure.
The Economist Intelligence Unit's (EIU) Liveability Index ranks 140 cities each year on those topics, as well as stability, culture and environment.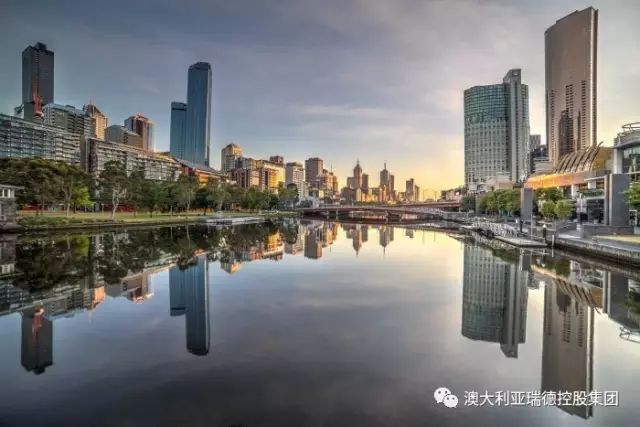 http://www.abc.net.au/news/2017-08-16/the-melbourne-cbd-is-reflected-in-the-yarra-river/8812316
It was a record seventh time in a row in the top spot for Melbourne, which scored 97.5 out of a possible 100.
TOP 10 MOST LIVEABLE CITIES
1. Melbourne
2. Vienna
3. Vancouver
4. Toronto
5. Calgary
5. Adelaide
7. Perth
8. Auckland
9. Helsinki
10. Hamburg
Sydney, surprisingly is not included in the top10. The reason behind could be the terrorism affair happend lately in sydney airport, it has bring down sydney's reputation in safety.
There are 7 reasons you should move to melbourne!
Culture

Melbourne is Australia's cultural capital, and for good reason. From multicultural cuisines to buskers filling the streets with music, chalk art and more, it's not difficult to see that Melburnians are passionate about the arts, music and literature.
Besides books and art, Melburnians also love their music. Head over to Bourke Street and you'll find buskers of every musical genre. From the sweet sounds of folk music to the beautiful tunes of violin and piano players, you'll definitely find a street musician you'll love. It's part of Melbourne's charm.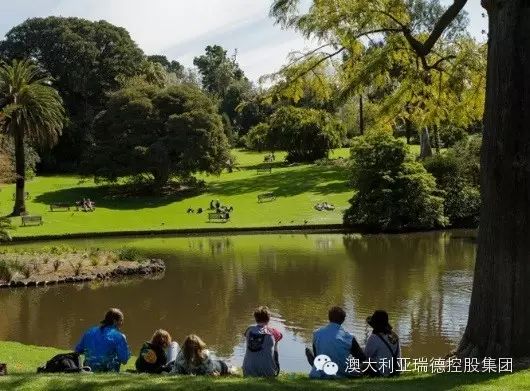 Lastly, every city needs a great museum. The National Gallery of Victoria is a great place to start, as is the Melbourne Museum – which provides free entry for concession card holders. And that's just one reason why we're the most liveable city.
There's only one point to make here. If you love sport, you will love Melbourne. From an iconic boxing day cricket match at the MCG, to a Grand Slam Final of the Australian Open at Rod Laver Arena, the all-encompassing AFL football season during the cooler months or a day off just for the races in spring with The Melbourne Cup - Melburnians are truly spoilt for choice when it comes to world class sport!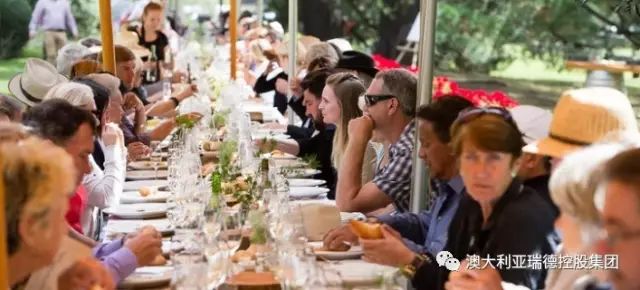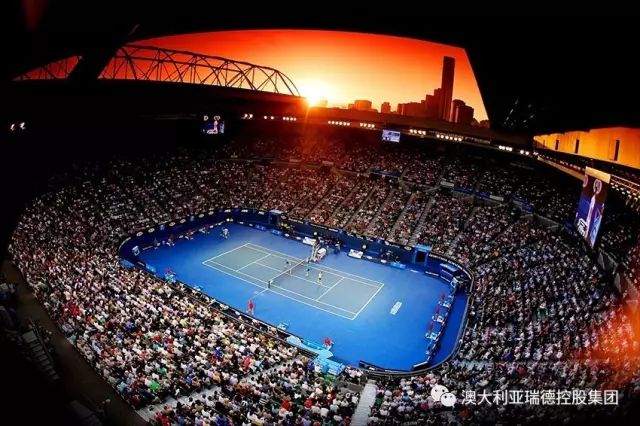 Leisure

A perfect little street to take a walk down on a weekend and admire the cakes and coffees in all the windows as you sit there people watching.What better way to escape the world than going for a long walk along this gorgeous part of the world and taking the iconic bay in.
Well known as one of the great drives in the world you can escape Melbourne and drive down this incredible road for a weekend of pure fun.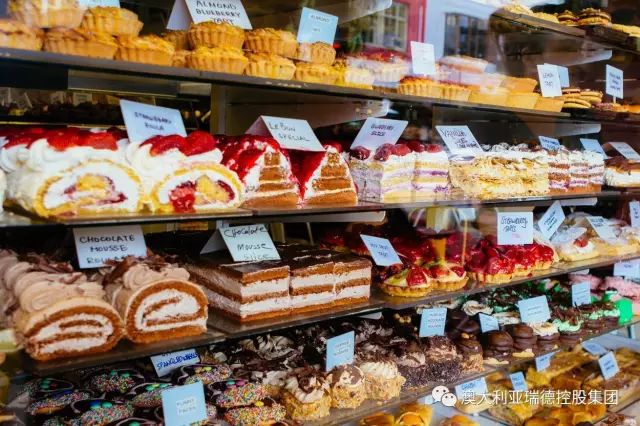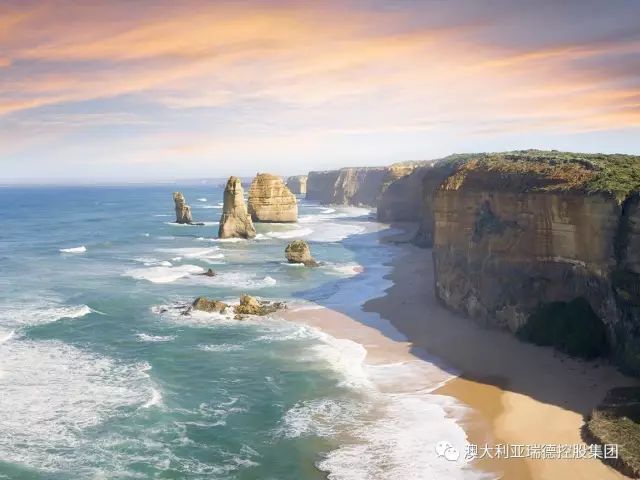 Australia is one of the biggest wine producers in the world and not only can you drink the incredible produce in Melbourne you are also a short drive away from sampling it right at the source!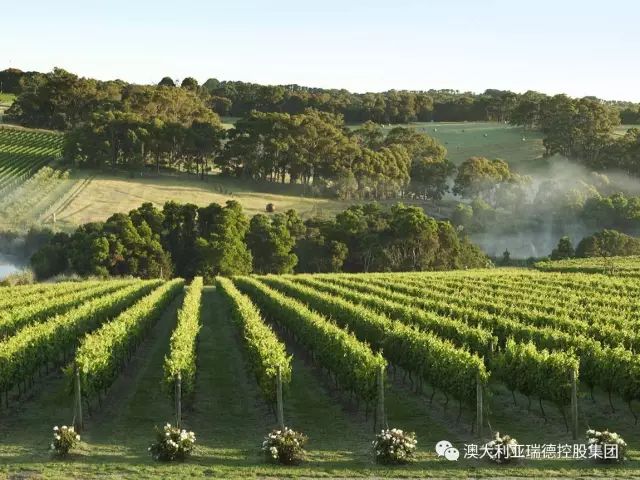 Education

Melbourne's two largest universities are the University of Melbourne and Monash University, the largest university in Australia. Both are members of the Group of Eight. The largest university campus in Melbourne by size is La Trobe University's Melbourne Campus, located in Bundoora. In 2016, the University of Melbourne was ranked first among Australian universities and the 33rd among universities in the world by the Times Higher Education (THES) international rankings.


Food

Of course, Melbourne is also the world's coffee capital. Cafes are dime a dozen wherever you are, serving up specialty brews and single origin espresso shots. Even if you're not a huge fan of coffee, you may be surprised – many have become "coffee converts" after moving to Melbourne! For your caffeine hit, we love streat. With a few coffee counters around town, profits go towards stopping youth homelessness in Victoria.
Australians are also known for their love of beer and there's nothing better than heading over to that pub behind your office after a long day. If you're a student, you'll often find that universities have a pub or two on campus with a special assortment of cheap drinks and student specials.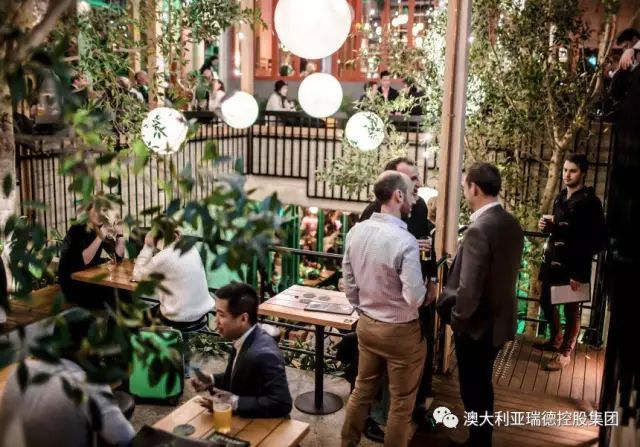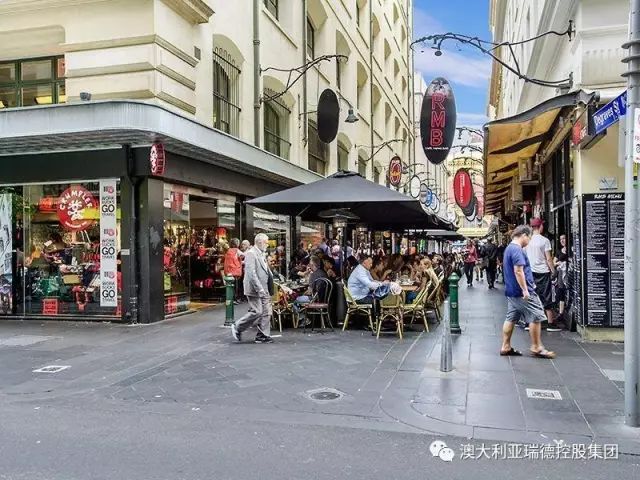 If large bars aren't your style, head over to one of many rooftop bars or even a little bar down a dimly lit laneway for a more intimate setting. We recommend The Croft Institute for a quirky twist, or Section 8 – both have arty features and a fantastic drinks list.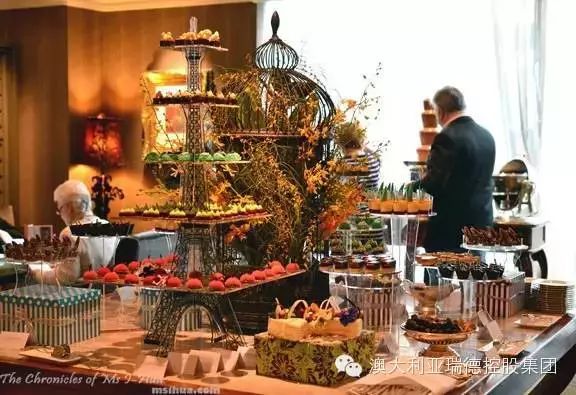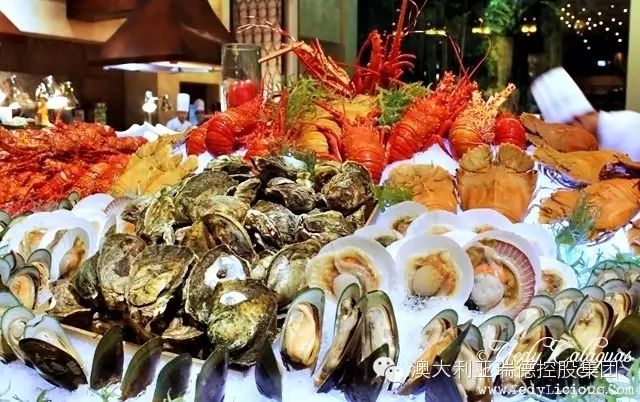 Living

If you're considering moving at any point, Melbourne should be your first pick - the quality of life here is at an incredible standard.
If you like City life, the incredible modern apartments in th CBD is your bear choice.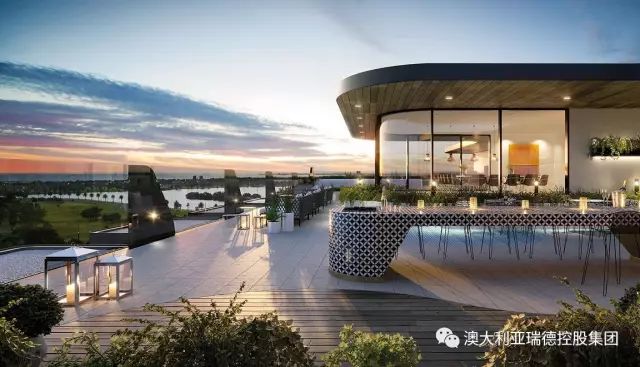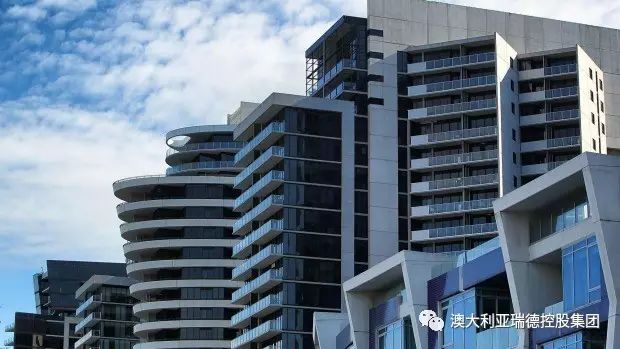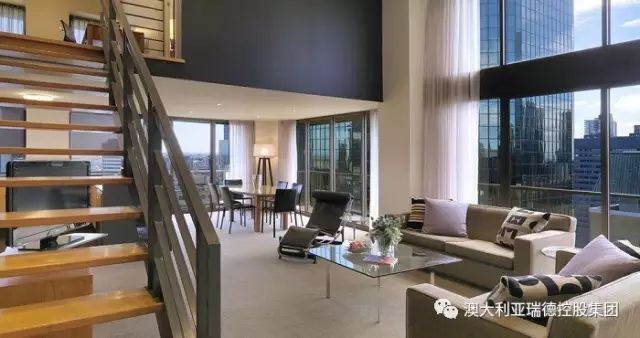 If you are not, the quiet and spacious suburban life is just there for you.