According to Australian government statistic, there were 27,872 Chinese migrated to Australian in 2014-2015. The population of Chinese in Australia has almost reached 1 million, according to an incomplete statistic.
Victoria property market in 2015 has been skyrocketing that can be seen by many record-breaking auctions. Although the median price properties are expected to be more stable in this year, buyers are still pretty confident in the market of Victoria.
Here are some noteworthy regions listed by REIV:
West
1. Footscray
Average price: 780,000
Being a stone's throw away, the property price in Footscray had two-digit growth in 2015. As an affordable inner city suburb in Melbourne with well-developed infrastructure and old city reconstruction, the price of Footscray is expected to have strong growth.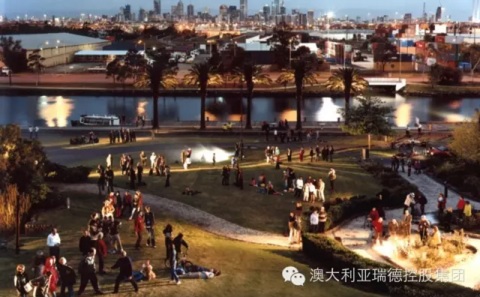 2. Altona
Average price: 710,125
13km away from Melbourne CBD, Altona's unique sea front location had attracted two-digit price growth in 2015. Having high clearance rate with 17% growth in property sale, Altona could be seen as a potential area in the near future.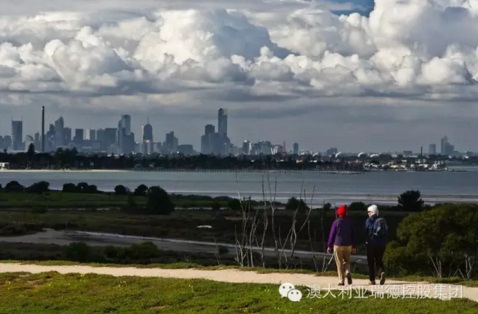 3. Sunshine
Average price: 530,000
Only 11km away from Melbourne city, the price in Sunshine is very reasonable and acceptable at the moment. The spacious land attracts great attention from the buyers and developers of all ages.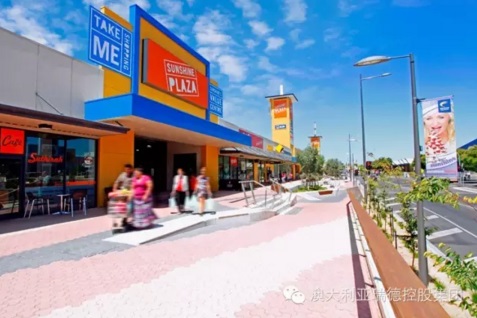 4. Spotswood
Average price: 775,000
Spotswood is a new exciting suburb in the west. The clearance rate in 2015 has increased 13% and the average number of days homes sold in the market is also reduced 23 days. And the price is also lower than other inner suburb which is another huge advantage for investment.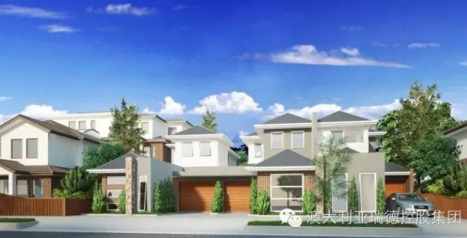 North
1. Preston
Average price: 815,000
Preston, located 10km away from the city, is one of the most important Asian area. The market price in Preston is much lower than the average price of Melbourne's inner-suburb, $1,236,000. Within these few months, the market price improved continuously with most of them were sold through private sale. The number of days homes sold on the market reduced 7 days.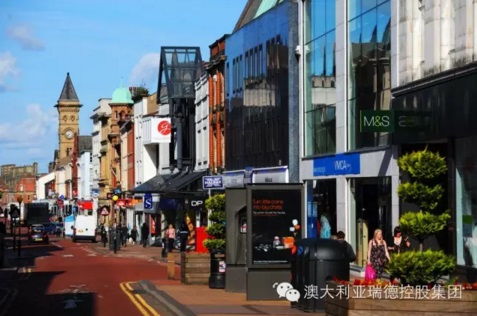 2. Epping
Average price: 432,750
Located on the edge of Melbourne Central, Epping's market performance has a steady growth in 2015 due to the active private sales. 2016 will certainly be worth looking forward to.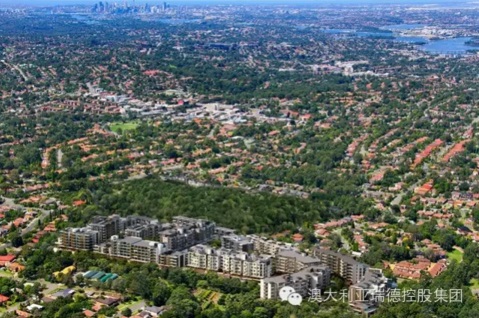 East
1. Burwood East
Average price: 1,004,000
Burwood East is a suburb worthy of close attention for the continuous growth. The average days on market declines from 37 to 30 days even though the price has exceeded a million, which indicates that buyers interest in this area remained unabated.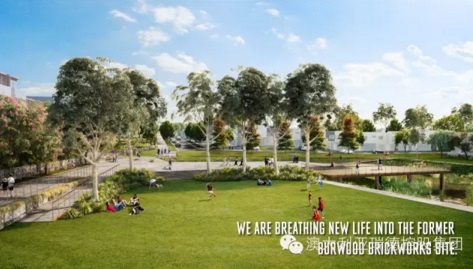 2. Montrose
Average price: 600,000
As a region on the east, Montrose has relatively better affordability compared with others. In the past 12 months, not only the price has risen 10%, but the average days on market has lessened from 30 days to 19 only which demonstrated the activity of house trading.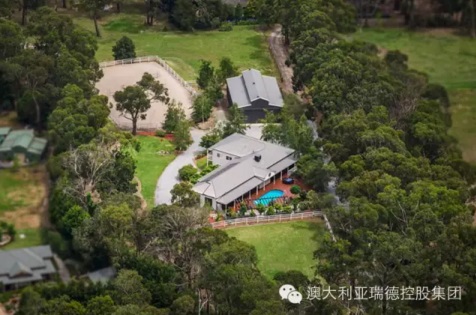 3. Mount Waverly
Average price: 1,380,000
In 2015, Mount Waverly is one of the fastest growth suburbs in Melbourne with over 20% of upsurge. Overseas buyers and the quality of educational resource are the vital reasons for the rapid growth. Investors are still holding high expectation in this area.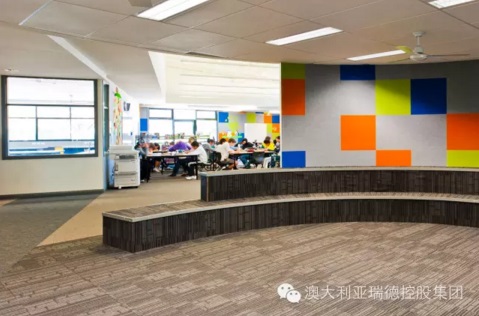 4. Glen Waverly
Average price: 1,319,000
Glen Waverly has been a shining star in Melbourne property market. Being in a school district of famous Glen Waverly Secondary College along with continuous infrastructural development, it is foreseeable that Glen Waverly will continue the good momentum of growth in the long term.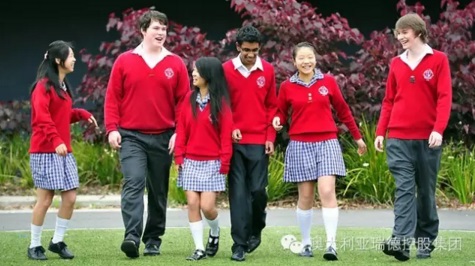 South
1. Seaford
Average price: 530,000
Located on the sea front of Port Phillip Bay, Seaford has a speedy growth in the last 6 months. With high similarity of Sunshine, Seaford's affordability is competitive and the clearance rate is strong and stable.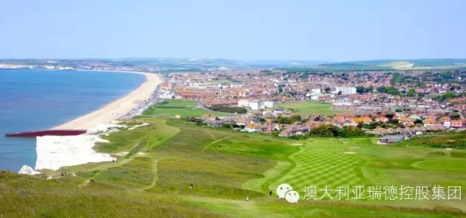 2.Chelsea
Average price: 727,000
Located on the south bay of Melbourne with convenient transportation, Chelsea offers a life with quality and a connection to the city buzz. In 2015, the market performance has 2 digits growth through both auctions and private sales. A further progress can be expected throughout 2016.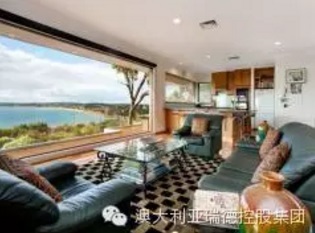 According to REIV official statistics, Victoria housing price increased significantly in many remote areas. The town where the biggest growth area is Kyneton in Macedon Ranges.
Macedon Ranges, located at 85km away from the city, has an amazing progress with 39% growth rate in the past 5 years. Price in September 2010 skyrocketed from $335,500 to $466,000 in September 2015.
Geelong, the well-known coastal city, reached 37% of growth rate from price $421,250 to $577,500 in the past 5 years. Benalla and Bendigo also increased 33%, followed by 31% in Ballarat Central and Barwon, and 30% in Flora Hill and Eaglehawk.
Colac-Otway, another worth-mentioned city in southwestern Victoria, had a surprisingly rapid growth from $260,000 to $358,500 with 38% of growth rate.
Other rapidly growing suburbs include:
Central Goldfield 33%
Baw Baw 32%
Alpine 31%
Drouin 28%
Geelong West 28%
Wangaratta 28%
Greater Bendigo 26%
Golden Plains 21%
With an economic recovery and population boost in Australia, the regional areas have great potential for a continuous growth. This will be another opportunity for property investment which cannot be overlooked.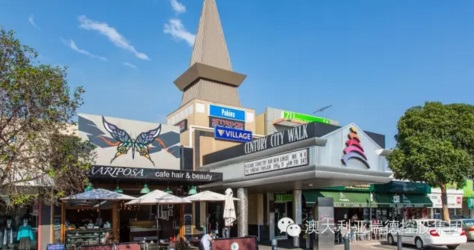 Top 50 high school in Victoria are listed as below: