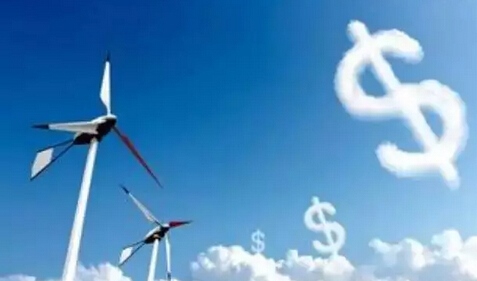 On 22nd of July, China Securities Regulatory Commission (CSRC) spokesman, Deng Ge, said in order to further support the development of SMEs and the real economy, the implementation of administrative law and the requirements of decentralization, according to the national "going out" strategy of opening up the overall deployment, CSRC issued overseas listed audit system has been vigorously reforms and launched a series of market-oriented revolution.
December 2014, CSRC cancelled the issued overseas financial audit, no longer requires companies to file financial statements and audit reports, and no longer be issued Feedback financial accounting. This reform greatly simplifies the application materials listed foreign issuers, saving companies time to market and about 15% of the financial costs. Meanwhile, the CSRC announced a new application process, overseas application materials was reduced from 13 items to 7, additional application materials reduced from 8 to 6 items.
By 2015, CSRC issued an audit content for further streamlining of overseas listing, the abolition of the H-share and A-share issue price linked to the price request to cancel the prohibition applicable conditions, see A-share issue, will review the content is strictly limited to the state-owned equity management, foreign investment access policy, macro-control and industrial policy, compliance operations, ownership structure and corporate governance compliance issues.
Deng Ge pointed out by carding, the number of issued overseas listed audit feedback significantly reduced from about 30 to 13 now, streamlining more than 50%. The new policy has significantly improved the efficiency of issuing and listing of overseas audit this year, and the average review time of project approval is less than 20 working. By now, there are 18 projects have been approved with $ 8.8 billion financing, an increase of 167% then a year before. The great efficiency has won a large number of overseas companies valuable time as well as greatly improved the effectiveness of foreign financing of domestic enterprises such as Wanda real estate, CGN, GF Securities, Huatai Securities and Legend Holdings.
In order to further enhance the transparency of the audit issue overseas market and social supervision, CSRC published the key criteria of approval process, focusing primarily listed and officially open for applicants and agencies for early reference and preparation.
Meanwhile, to further implement the requirements of openness and transparency, CSRC, for the first time, welcome public to review the process and the progress of the market. Applicant will be able to monitor the approval status by Friday night of the issued week after receiving notice from the General Office of the Commission with company's detailed information.