Project Description
Australian Red Wine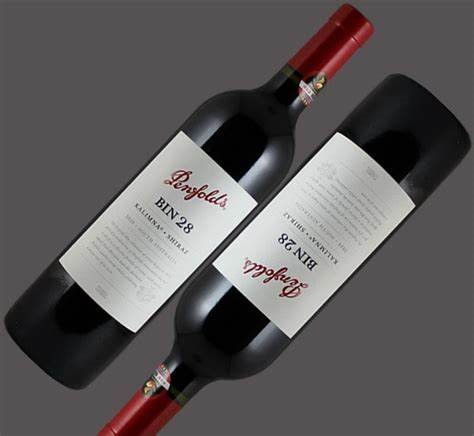 Australian red wine is the product of its fertile soil and good sunshine. The exquisite technology used to brew red wine has resulted in a multicultural background of brewing experience which advocates retaining the highest flavour and aroma of the wine grape. Australian red wine tasting has made its wine full of personality and vitality. Australia red wines are distinctive because of its emphasis on regional characteristics such that its product each has its own characteristics.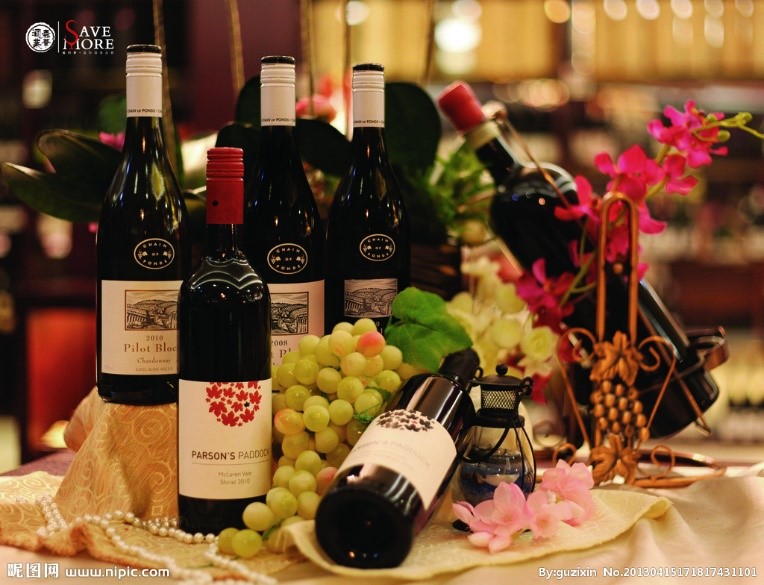 For more than 200 years, grape-growing technology has flourished in Australia, producing 1 billion litres a year and exporting more than 800 million litres of wine to all parts of the world, mainly in the southeast, including Victoria, New South Wales, South Australia and Tasmania.
Australia's wine was so famous, because its unique good land and a lot of world-class outstanding winemakers, coupled with the world's most strict management and production process, and the Australian people simple, simple, simple and honest, do not regard money as the only purpose, and the credit and pursuit of happy life as the first environment, world-class wine brewing out the high quality and low price。 These are also at the same time, including China, a lot of wine experts and authoritative persons have agreed on a strong industry, at the same time they think same level and the price of Australian wine, be sure to than other origin with level and the quality of the wine with price much higher, this fact is also everyone will be tasting person common think that is why we want to strongly promote the cause of the Australian wine.